Celebs And MBs
PeterH on November 20th, 2009
This is how happy Marcus von Anhalt get´s when he gets his Maybach.
Continue reading about Von Anhalt takes delivery of a Maybach
PeterH on November 19th, 2009
PeterH on November 15th, 2009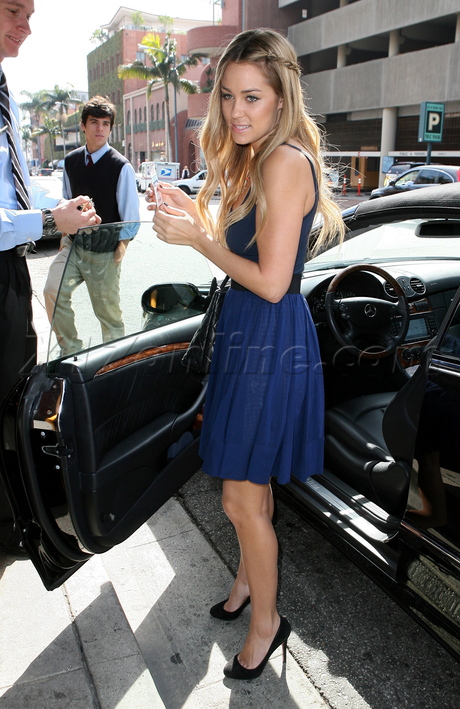 Lauren Conrad

Lindsay Lohan with a SL550
PeterH on November 8th, 2009

Sheryl Crow

Zlatan Ibrahimovic
PeterH on November 20th, 2006
AutoWonder friend, Adcomhabib snapped this shot last week in NY. Pictured here is Mr. Donald Trump taking delivery of a brand new Mercedes-Benz SLR McLaren in front of Trump tower.
With a big red bow on top of the SLR and Melania next to Trump (I know you can't actually see her, thanks to the security personnel blocking the shot — but Adcomhabib confirms that is indeed Mrs. Trump, adding "she's actually really pretty in real life"). One can't help but wonder what the occasion is:


Wedding anniversary? Unlikely — the two have only been married for less than 6 months and 1st anniversary is supposed to be paper, but then again, this is Trump we are talking about here.
Continue reading about Mr.Trump taking delivery of a brand new Mercedes-Benz SLR McLaren