SpyImages
PeterH on December 16th, 2009
Winter testing the C197 SLS in Sweden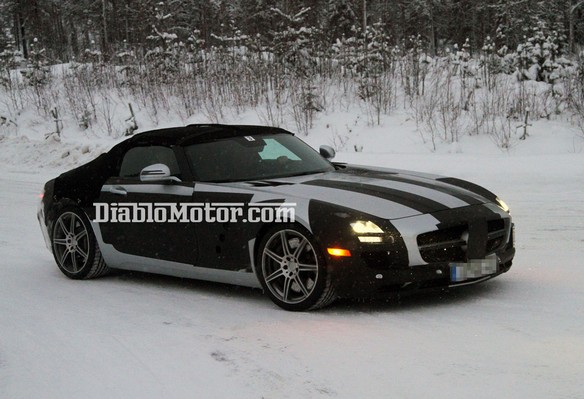 (more…)
PeterH on December 15th, 2009
PeterH on December 14th, 2009
Due to a mistake when registering the car within EU these images were issued, and leaked.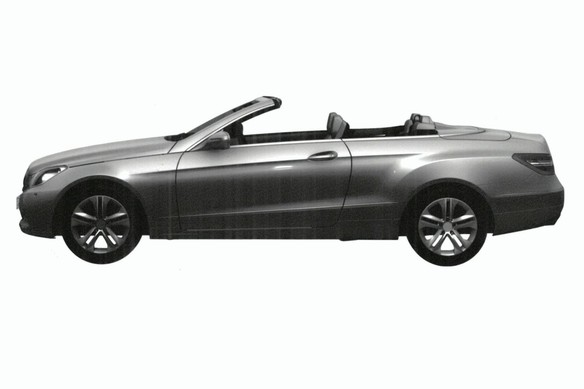 PeterH on December 14th, 2009
These texts were published 16:00 today but very quickly removed again:
 E-Class Cabrio: the premiere
One year after the introduction of the new E-Class sedan the E-Class portfolio is now complete with the conception of the E-Class Convertible. Special attention was put into the development of the new draught stop AirCap. This makes wind free open top driving possible on all four seats. With the optional Headbags in the rear and invisibly integrated rollover protection the two door open top sets new standards for four seater premium convertible with a cloth top.
"Dog"
Due to the AirCap the E-Class Cabrio gives you a draught-free open top convertible feeling. Even on the back seat.
Continue reading about Mercedes finger is on the trigger now!
PeterH on December 11th, 2009
PeterH on December 10th, 2009
At a trip to the city i found a Mercedes that was VERY parked in and obviously new so i thought, ill take a coupe of pictures. Then when i saw the front and the foglight i thought, is that chrome around it an Avantgarde standard? (more…)
Continue reading about Have i stumbled on the facelifted W204?