Miscellaneous
PeterH on February 22nd, 2010
The manual In German.
Continue reading about Manual on the Bordcomputer (Reiserechner)
PeterH on February 21st, 2010
AMG V8 supercharged engine delivering an output of 368 kW/500 hp
AMG SPEEDSHIFT with Formula-1-style steering-wheel gearshift
Upholstered throughout in fine leather with AMG styling features
PRE-SAFE occupant protection system as standard for the S 55 AMG

(more…)
Continue reading about S 55 AMG and CL 55 AMG:sporty V8 flagship models with exclusive appointments
PeterH on February 18th, 2010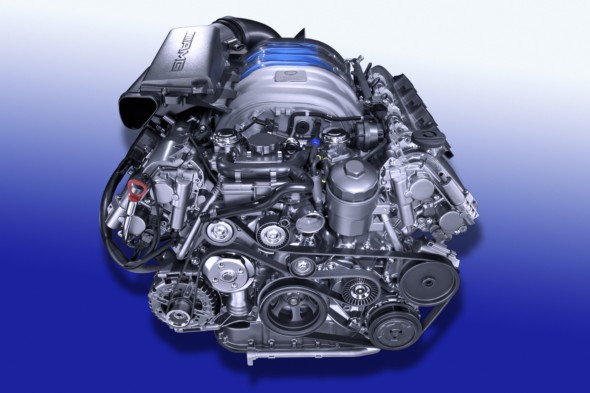 An entire family of high-performance AMG models are powered by the first engine developed entirely by AMG.  The naturally aspirated 6.3-liter V8 produces between 451 and 518 horsepower, depending on the model.
The V8-powered AMG model lineup featuring this engine includes the C63 AMG, E63 AMG and S63 AMG sedans; the CL63 AMG and CLS63 AMG coupes; the ML63 AMG sport utility vehicle and the SL63 AMG roadster. (more…)
Continue reading about AMG-designed engine: 6.3 One of the most powerful V8s on the planet
PeterH on February 16th, 2010
Mercedes-AMG GmbH launches V8 KOMPRESSOR initiative: up to 368 kW/500 hp for the E-Class, S-Class and CL-Class

E 55 AMG: the most powerful Mercedes-Benz E-Class of all time
S 55 AMG: high-performance Saloon with the character of a sports car
CL 55 AMG: supreme power build from the elegant top Coupé model

(more…)
PeterH on February 11th, 2010
40 Years of AMG


From a two-man start-up to a global business (more…)
PeterH on February 10th, 2010
V8 engine developing 530 Nm torque
Full-time four-wheel drive with ESP for maximum safety
Available as an elegant saloon or spacious estate

(more…)