Miscellaneous
PeterH on October 16th, 2015
PeterH on October 6th, 2015

Source: http://www.carmagazine.co.uk/spy-shots/mercedes-benz/mercedes-glt-merc-chief-on-his-new-pick-up-truck-developed-with-nissan/
PeterH on October 4th, 2015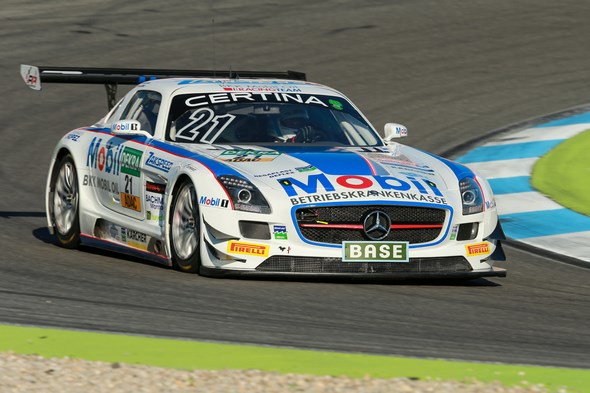 Sebastian Asch and Luca Ludwig (both GER) are the new ADAC GT Masters champions. In the final and deciding race at the Hockenheimring Baden-Württemberg, fifth place was enough for the duo to secure the title.
After 2012, the Zakspeed team achieved the second title win by a Mercedes-Benz SLS AMG GT3 in the ADAC GT Masters.      (more…)
Continue reading about AMG Customer Sports Team Zakspeed wins ADAC GT Masters drivers' title
PeterH on October 2nd, 2015
Mercedes-Benz builds the most beautiful cars, with the Stuttgart automotive manufacturer winning a total of three categories in the "autonis" readers' awards.
Continue reading about "autonis" and "Car Connectivity Award": a hat-trick of wins for Mercedes-Benz in both
PeterH on September 12th, 2015