Miscellaneous
PeterH on February 14th, 2013
The AMG S-Model is a completely new model on the AMG pricelist and not comparable to the highly exclusive and limited "Black Series"-models.
The S-Model is part of Mercedes new model initiative, which means that apart from the CLS and the E-Class there are more AMG S-Models to come in the future.
PeterH on January 5th, 2013
Mercedes-Benz emergency call system:  faster help at the crash scene (more…)
Continue reading about Available in 19 countries from 1 January 2013
PeterH on November 8th, 2012
The GL-Class is the best SUV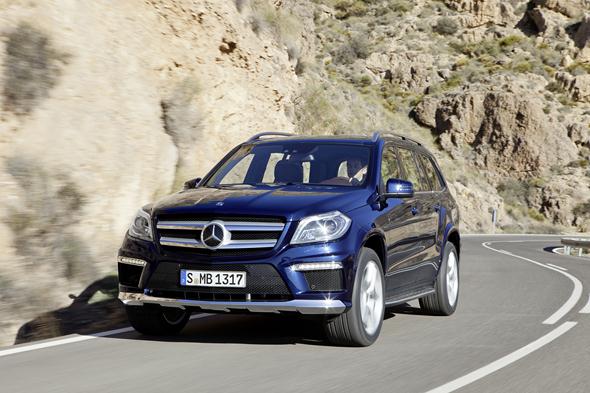 Stuttgart – Readers of the German newspapers BILD am SONNTAG and AUTO BILD, together with a panel of motoring experts, have crowned the Mercedes-Benz GL-Class as the best SUV, voting to award the coveted "Golden Steering Wheel" to the luxury cross-country vehicle. (more…)
PeterH on November 7th, 2012
"Well, this is simply insane and the kind of thing BenzBoost absolutely loves." (more…)
PeterH on October 12th, 2012
PeterH on September 4th, 2012
With its sculpture entitled "Aesthetics S", Mercedes-Benz is providing an artistic glimpse of the design of the luxury saloon of the foreseeable future. The aesthetics of the relief-like sculpture are combined with an exciting projection display.