Official
PeterH on November 9th, 2010
The independent European safety association Euro NCAP (European New Car Assessment Programme), has rewarded Mercedes-Benz as part of the new Euro NCAP Advanced programme by awarding the company prizes for its anticipatory occupant protection system PRE-SAFE® as well as its PRE-SAFE® Brake driver assistance system. Dr. Michiel van Ratingen, Secretary General of Euro NCAP, presented the awards to Prof. Dr. Ing. Rodolfo Schöneburg, Head of Passive Safety and Vehicle Functions for Mercedes-Benz Cars and Dr. Jörg Breuer, Head of Active
Safety for Mercedes-Benz Cars, at the Paris Motor Show.
Continue reading about Mercedes-Benz receives two Euro NCAP Awards, for PRE-SAFE® and PRE-SAFE® Brake
PeterH on November 8th, 2010
The new generation CL-Class – New engines in the S-Class
Highest levels of refinement: the large Mercedes-Benz luxury saloons and coupés (more…)
PeterH on November 8th, 2010
More design: second generation showcases a new design language
More agility: lightweight construction and new electromechanical Direct-Steer system
More visibility: LED high-performance headlamps
More safety: active blind spot assist and active lane keeping assist
More efficiency: up to 25 percent less fuel consumption
More customisation: a host of high-quality materials and stylish colours
Breathtaking design, consistent use of lightweight construction, sports-tuned chassis, more powerful and more efficient engines, in conjunction with optimum driving safety: as of now, the second generation of the four-door CLS coupé can be ordered from Mercedes-Benz Euro­pean sales partners.
Continue reading about From January 2011 at European dealers Sales start for the new CLS
PeterH on November 7th, 2010
The new standard for efficiency
With a total of four new diesel and petrol engines, the Mercedes-Benz S-Class defines the efficiency standard in its segment. The accolade of  "the world's most economical luxury saloon" goes to the new S 250 CDI BlueEFFICIENCY. This high-tech turbodiesel is the first four-cylinder  engine in the almost 60-year success story of the S-Class.
PeterH on November 6th, 2010
Before
After
Mercedes-Benz makes xenon light even brighter
Continue reading about Appearing in the E-Class and S-Class from December
PeterH on November 6th, 2010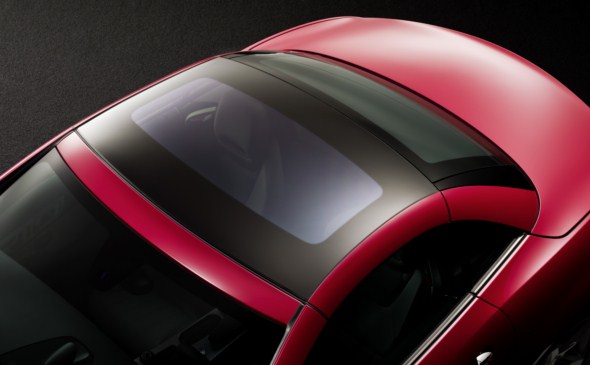 MAGIC SKY CONTROL: wellness atmosphere at the touch of a button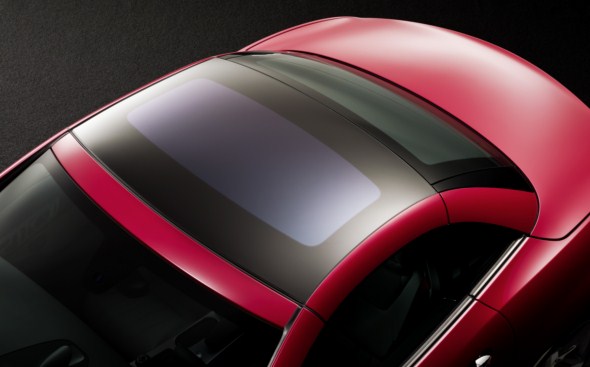 Stuttgart – Mercedes-Benz is enhancing the vario-roof of the SLK with innovative technology boasting entirely new features. As a result, a totally unique glass roof will be celebrating its world premiere in the new SLK next year: at the touch of a button it can be made either transparent or darkened.  (more…)
Continue reading about Innovative glass roof for the new SLK