NEWS
Dream Cars in the "City of Dreams"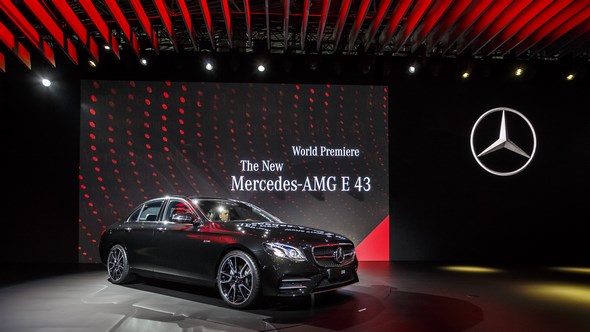 Mercedes-Benz is stepping on the gas with its dream-car offensive at the New York International Auto Show (NYIAS). Following its launch in Detroit and the second act in Geneva, the appearance in the "City of Dreams" already marks the third chapter in a series of premieres that has added new products right across the line-up.
Continue reading about Mercedes-Benz at the 2016 New York International Auto Show
Update for a designer gem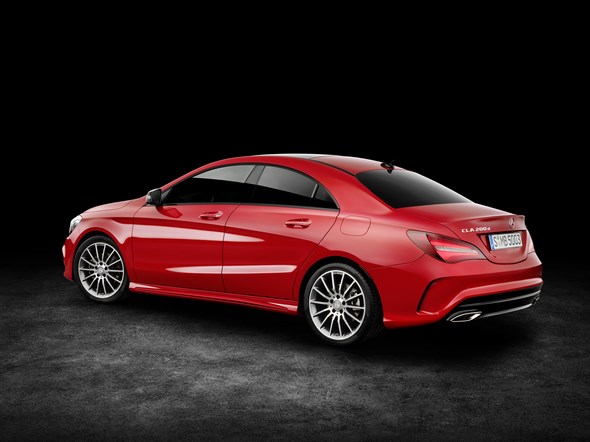 The sporty, expressive design of the CLA and CLA Shooting Brake is now being honed still further in a facelift involving new bumpers, a diamond radiator grille in black as standard and new light-alloy wheels.
The interior also benefits from numerous enhancements, among them new seat covers and trim parts, as well as chrome-plated controls.
Continue reading about The new Mercedes-Benz CLA and CLA Shooting Brake
The Cabriolet Collection from Mercedes-Benz Cars: Available in all sizes
For Mercedes-Benz, 2016 is the year of the convertible and the roadster. No other manufacturer offers so many and such young convertibles and roadsters as Mercedes-Benz Cars.
The new C-Class Cabriolet – the latest in a long line of dream cars – has just had its world premiere in Geneva. Other signs of spring are the two updated SL and SLC Roadsters.
The latest range of convertible dream cars extends from the smart fortwo cabrio and the C and E-Class Cabriolets to the S-Class Cabriolet.
Open for driving pleasure: Mercedes-Benz SLK premiered in 1996
In the spring of 2016 the new Mercedes-Benz SLC inspires an appetite for open-top driving. The compact roadster is the latest instalment in a two-decade success story which began in April 1996 with the premiere of the first Mercedes-Benz SLK.
The compact roadsters with their characteristic Vario roof paved the way for an entire market segment focusing on open-top driving pleasure throughout the year.
Continue reading about 20th anniversary of the SLC's predecessor
Mercedes-Benz Museum as a venue for conferences and parties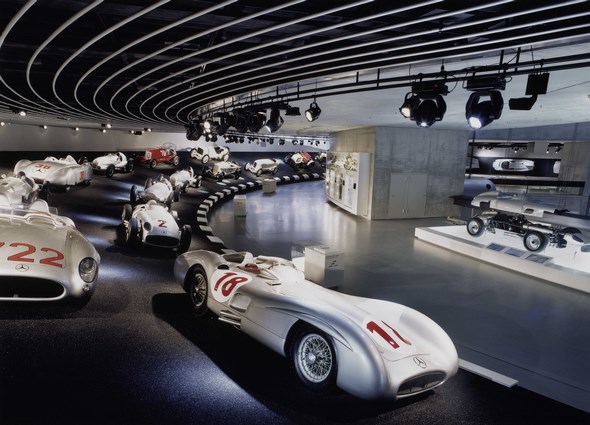 We'd love to host your event.  Whether it's a conference, presentation, gala event or concert – the Mercedes-Benz Museum has established itself in the past 10 years as an outstanding venue that hosts some 150 events every year.
Mercedes-Benz starts 360° campaign to mark launch of the new E-Class
Stuttgart.  On 9 April 2016 the new E-Class will be in the showrooms. For the market launch of the 10th generation of the business saloon, using the claim "The E-Class. Masterpiece of Intelligence.", Mercedes-Benz is starting a worldwide marketing and advertising campaign on all communication channels.
Continue reading about The new E-Class. A masterpiece of intelligence