NEWS
PeterH on March 29th, 2017
High-End Summit – The First Maybach Cabriolet and the Most Powerful E-Class Ever
Los Angeles. At the 2016 LA Auto Show, Mercedes-Benz Cars is presenting two new models from the very pinnacle of their respective classes.
Celebrating their world premieres are the first cabriolet from luxury brand Mercedes-Maybach along with the most powerful E-Class ever, which sees Mercedes-AMG set the new benchmark in the performance segment.
Continue reading about Mercedes-Benz Cars at the 2016 LA Auto Show
PeterH on March 27th, 2017

Mercedes-AMG to build up Customer Sports involvement in the US
Affalterbach (GER). In 2017, the Mercedes-AMG GT3 will be racing in the most important North-American sports car series for the first time. In the IMSA WeatherTech SportsCar Championship, Riley Motorsports will campaign two Mercedes-AMG GT3 race cars.
One of the team's cars will run as "AMG-Team Riley Motorsports", and one car will run as WeatherTech Racing, with sponsorship from the series' title sponsor. (more…)
PeterH on March 26th, 2017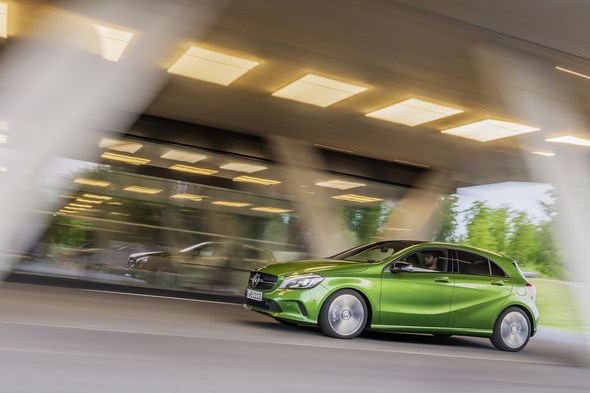 Mercedes-Benz increased its unit sales by a double-digit growing rate in October, delivering a new high of 173,096 vehicles (+11.5%). In Europe and Asia-Pacific, the Stuttgart-based company with the three-pointed star achieved the highest unit sales ever in an October.
In China, the biggest single market, Mercedes-Benz already surpassed its unit sales of full-year 2015 in October. In addition, the milestone of five million Mercedes-Benz compact cars sold since their launch was passed. (more…)
Continue reading about Mercedes-Benz: Successful October due to strong unit sales in China
PeterH on March 21st, 2017
Reinhard von Koenig Prize
Schloss Fachsenfeld Foundation honours two developers
Continue reading about Recognition for advancements in autonomous driving
PeterH on March 19th, 2017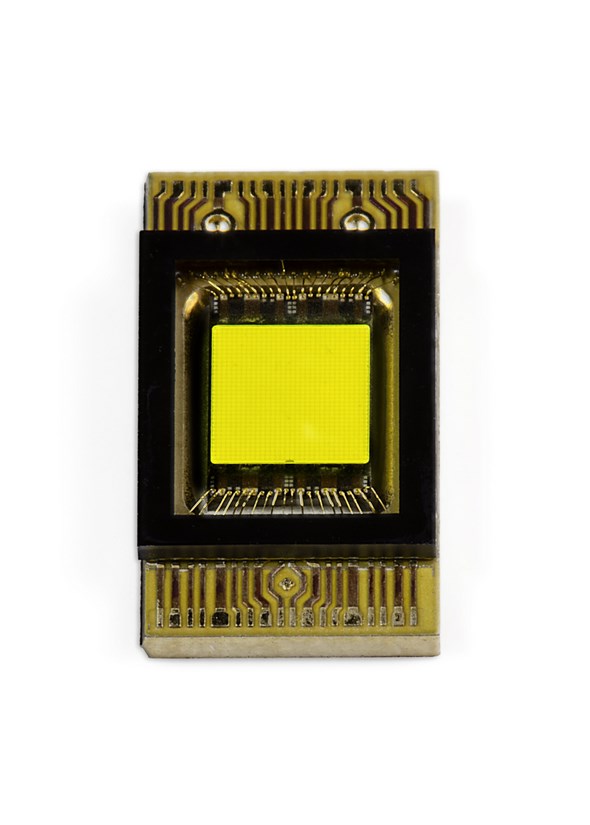 Smart pixel headlights throw more glare-free light on the road
Dazzle for oncoming drivers is reliably prevented
Considerably increased resolution revolutionizes light distribution
Munich – A German research alliance with well-known members from industry and research has developed the basis for smart, high resolution LED headlights, which takes adaptive forward lighting to a new dimension.
The demonstration model was developed by overall project manager Osram in collaboration with the project partners Daimler, Fraunhofer, Hella and Infineon. (more…)
Continue reading about New automotive lighting revolutionizes road safety
PeterH on March 17th, 2017
E-Class top-rated for safety
Stuttgart. The E-Class Saloon has achieved a full five-star Euro NCAP rating, significantly exceeding the standards the independent safety test requires a vehicle to attain in order to be awarded five stars.