Styling
PeterH on August 22nd, 2006
The BRABUS Tuning Program for the new GL-Class Sporty yet Elegant Design and up to 462 hp / 340 kW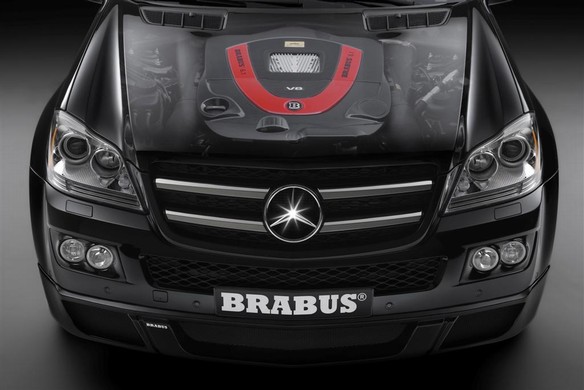 Sporty yet elegant design and engine tuning up to 462 hp / 340 kW
Brabus now offers an extensive individual program for the new Mercedes GL-Class.
All components are covered by the unique BRABUS Tuning Warranty of three years up to 100,000 kilometers (see BRABUS warranty conditions as of June 2003). (more…)
PeterH on July 14th, 2006
Exclusive dynamism for the new top coupe from Mercedes-Benz: Powerful AMG styling for the new CL-Class.
PeterH on June 24th, 2006
Brand-New for the Market Introduction:


Concurrent with the market introduction of the newly updated version of the Mercedes E-Class
BRABUS already offers an extensive tuning program for all E-Class models. Just as unique as the extensive program is the BRABUS Tuning Warranty of three years or up to 100,000 kilometers (see BRABUS warranty conditions as of June 2003). (more…)
Continue reading about BRABUS Tuning for the Updated Version of E-Class

The Readers of 'auto motor und sport' Magazine Have Spoken: BEST BRAND 2006 – BRABUS is The Best Tuning Brand (more…)
PeterH on February 15th, 2006
World Debut at the Geneva Motor Show 2006


The World's Fastest and Most Powerful Luxury Sedan
BRABUS S V12 S Biturbo with 730 hp, 1,320 Nm and 340 km/h
(more…)
Continue reading about World Debut at the Geneva Motor Show 2006
PeterH on January 21st, 2006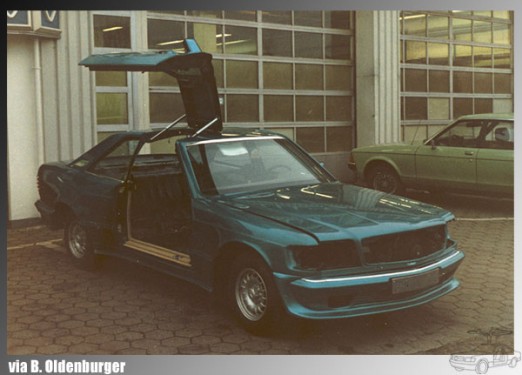 Because Styling-Garage had so many customers at a certain point of time they just couldnt cope with the demand for exotic cars that came from the middle-east. They could have done two things. Just say no or find some other company to help them out. The first wasnt really an option because SGS was in some ways the only company that could make what the sheiks were asking for. So Styling-Garage had to find a partner in crime.