Technology
PeterH on August 8th, 2006
The technology behind the new Mercedes-Benz CL-Class: Comfort as an audible experience: The new Mercedes coupe is the quietest car in the luxury class.
PeterH on February 8th, 2006
New-generation headlamp technology – light distribution to match driving and weather conditions
Mercedes-Benz unveils the Intelligent Light System, a new generation of adaptive car headlamps which is now entering series production.
These adapt to the prevailing driving and weather conditions, thereby significantly enhancing safety.
Continue reading about Intelligent Light System / Adaptive Highbeam Assist
PeterH on February 7th, 2006
Airbag and belt tensioner world premiere in 1981 The 1981 Mercedes-Benz S-Class, the worlds first car with airbag and belt tensioner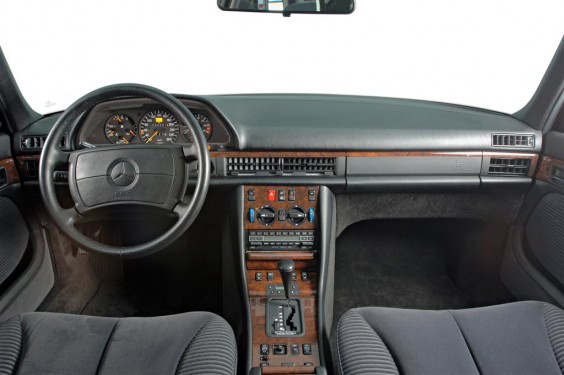 Rocket technology for passive safety Initially an option, today a permanent integrated safety feature (more…)
PeterH on November 9th, 2005
Brake Assist Plus Can Reduce Rear Collisions by 75 Percent


Making its debut on the new S-Class, an optional enhanced version of Mercedes-Benz Brake Assist not only supplies full-power braking in emergency braking situations (more…)
Crash-responsive head restraints standard in four Mercedes model series


With the new NECK-PRO head restraints, Mercedes-Benz is making a further important contribution to occupant safety.
PeterH on November 19th, 2003

I asked earlier on 500SEC.com the question : How to disable the ASR system.

(more…)