Technology
PeterH on July 30th, 2011
New safety system for the upcoming A and B-Class
Stuttgart – Almost half of all rear-end collisions can be avoided with the help of radar-based safety systems such as collision warning and adaptive Brake Assist, or their effects mitigated. This is a finding from detailed accident analyses carried out by Mercedes-Benz accident researchers, which incorporate experiences gained from the Mercedes innovations DISTRONIC PLUS and BAS PLUS.
Continue reading about Mercedes-Benz wants to prevent rear-end collisions
PeterH on December 8th, 2010
The ability to detect pedestrians on the road and highlight them on the display in the instrument cluster to warn the driver has been a feature of the Active Night View Assist Plus since 2009. Now Mercedes-Benz is presenting the latest development stage of the system as a world premiere in the form of a spotlight function. The new assistance system goes a significant step further: it highlights the possible source of danger in the driver's immediate field of vision by specifically directing light on people on the road. A positive side effect of this is that the pedestrian is also alerted to the presence of the approaching vehicle. The new spotlight function will be included as a standard feature of the Active Night View Assist Plus in a luxury class Mercedes model from the summer of 2011.
PeterH on November 12th, 2010
Investment in cutting-edge technologies
Future-proof: centrepiece of a 160-million Euro investment in this location
Fast reaction: for highly dynamic driving manoeuvres such as lane-changes
Photorealistic: with 360° screen and precise landscape images
Continue reading about New driving simulator taken into operation in Sindelfingen
PeterH on November 6th, 2010
Before
After
Mercedes-Benz makes xenon light even brighter
Continue reading about Appearing in the E-Class and S-Class from December
PeterH on November 6th, 2010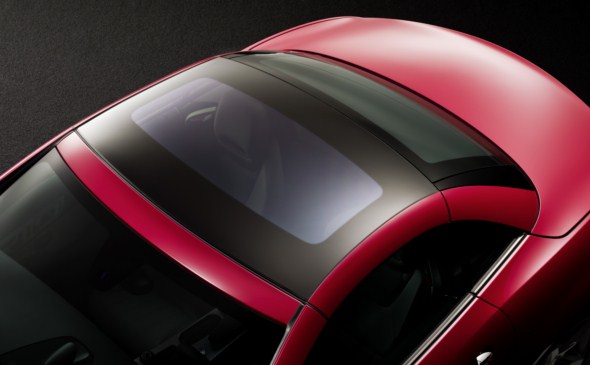 MAGIC SKY CONTROL: wellness atmosphere at the touch of a button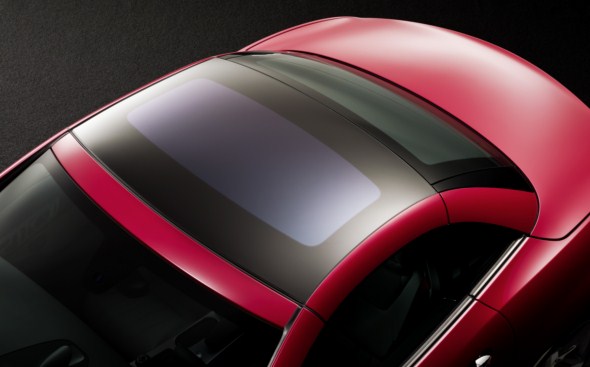 Stuttgart – Mercedes-Benz is enhancing the vario-roof of the SLK with innovative technology boasting entirely new features. As a result, a totally unique glass roof will be celebrating its world premiere in the new SLK next year: at the touch of a button it can be made either transparent or darkened.  (more…)
Continue reading about Innovative glass roof for the new SLK
Enhanced efficiency, safety and luxury
The new S 350 BlueTEC which is now available from Mercedes-Benz is the most efficient and safest S-Class ever. (more…)
Continue reading about New BlueTEC model and active assistance systems for the S-Class