Tests
PeterH on November 23rd, 2009
One day last summer when i was on on a job i stumled on this at a customer of mine he had bought the 450 us imported car from a swedish dealer that has good connections with the us.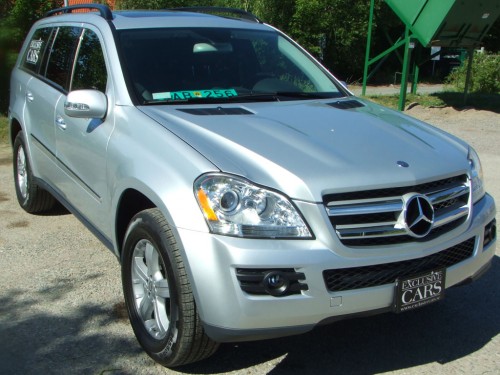 PeterH on November 22nd, 2009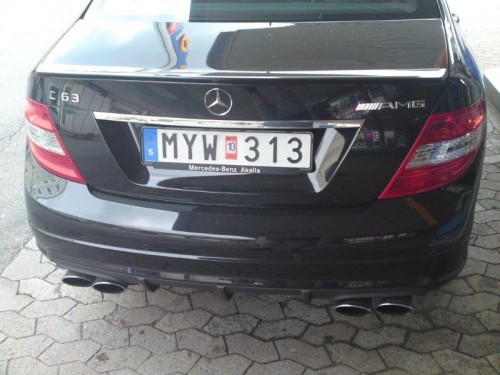 August 2009 – This time took the C63 out for a spin and this is a small and sporty car. The acceleration is enormous, think very fast and this is still even faster. Still it is comfortable and quiet. Do you need the power it is there, no matter what rpm you are on just push the pedal.
PeterH on November 13th, 2009
Im soo ashame, all my Mercedes road tests was so long ago i almost don´t have them fresh in memory. So i write what i remember most from the experience of the car. I hope that is ok with you guys and grrls out there.

PeterH on November 28th, 2006

Today I was able to take the new W164 ML350 for a spin. Im already a big fan of the new M. Better looking, better built, better materials and better driving dynamics on and offroad make it a more appealing package than the original W163 M-Class. It doesnt look like a big car from the outside, but on the inside, there seems to be ample space. (more…)
PeterH on November 5th, 2006
Christian on the E280CDI
I finally did it: drove the new facelifted W211 E-Class!
The model I tried was the new E280 CDI in Avantgarde trim level. This was going to be an interesting testdrive, because I can compare the new facelifted E-Class directly to our very own 2002 E320, one of the first delivered in all of Germany.
(more…)
Driving this car was like a "no drama at all" feeling.
(more…)