Tests By Peter
PeterH on November 22nd, 2009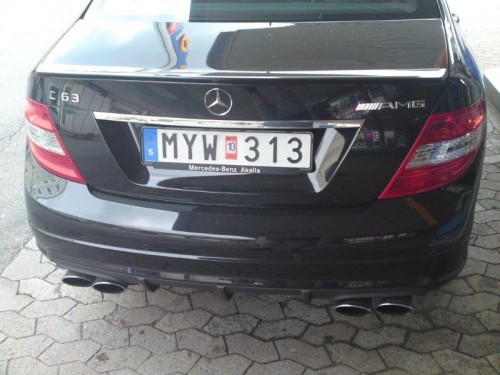 August 2009 – This time took the C63 out for a spin and this is a small and sporty car. The acceleration is enormous, think very fast and this is still even faster. Still it is comfortable and quiet. Do you need the power it is there, no matter what rpm you are on just push the pedal.
PeterH on November 13th, 2009
Im soo ashame, all my Mercedes road tests was so long ago i almost don´t have them fresh in memory. So i write what i remember most from the experience of the car. I hope that is ok with you guys and grrls out there.

Driving this car was like a "no drama at all" feeling.
(more…)
PeterH on March 3rd, 2006

Today i had the R500 4-Matic out for a spin. If i wanted a minivan that could easy hold 6 grownups i would go for this one. My style is more of a sedan or perhaps a coupe but a minivan, not for me!
PeterH on December 29th, 2005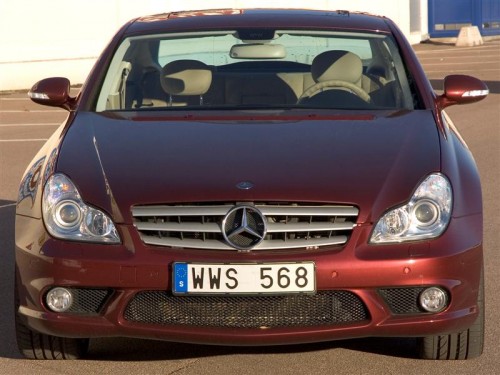 I have almost forgotten that i got to drive the CLS55 AMG some time ago (how COULD i forget that). So here are some images and a little teststory of this super nice car with a a sound that is breathtaking..
PeterH on November 7th, 2005

2005-11-07 I've done it!
Now I have finally done it, I have driven the W221 new S-Class. I can easily sum it all up in a big AHH! They have done it again. Mercedes-Benz has once again built a car that will go to history as one of "the best cars in the world". (more…)