Amg
PeterH on October 15th, 2015
Effortlessly superior and stylish performance
Affalterbach – Mercedes-AMG is embarking on the 2012 roadster season in inimitably dynamic style: following on from the recent launch of the SL 63 AMG, the top eight-cylinder model, there now comes the presentation of the new Mercedes-Benz SL 65 AMG, the V12 roadster in the line-up from the Stuttgart-based manufacturer.      (more…)
PeterH on October 10th, 2015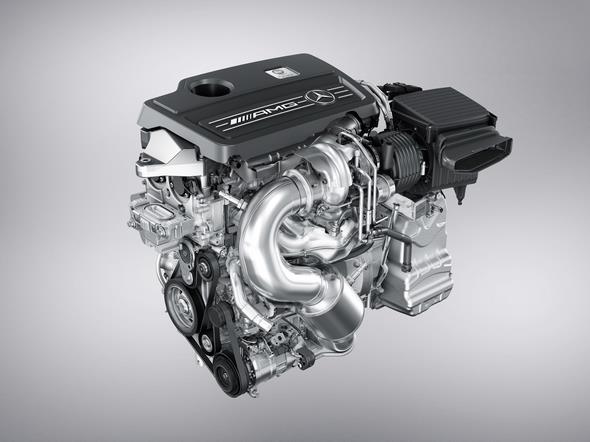 2-litre Mercedes-AMG engine wins again
Stuttgart/Affalterbach.  At the "Engine of the Year Awards 2015", Mercedes-AMG has taken another title with its 2-litre four-cylinder turbo engine.
PeterH on October 9th, 2015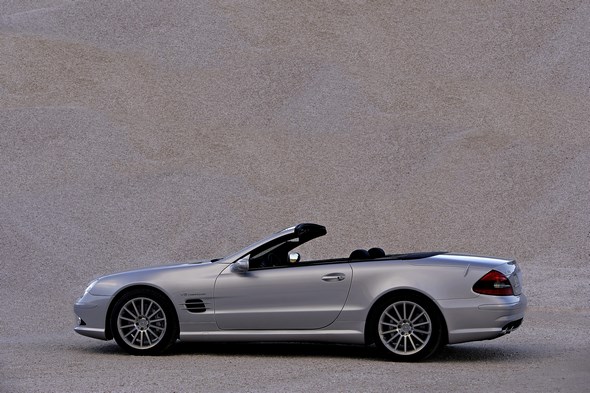 Affalterbach – The SL 55 AMG has now been made even sportier and more exclusive than ever. The exceptional high-performance roadster from AMG has made further substantial advances in terms of technology, design and appointments and now offers an even more unforgettable driving experience.      (more…)
Continue reading about SL 55 AMG: yet more dynamism and attention to detail
PeterH on September 14th, 2015
PeterH on September 14th, 2015
Inspired by Motorsport
Affalterbach.  Mercedes-AMG is bringing the C 63 Coupé Edition 1 special model to the starting line.
The exclusive colour combination in designo Magno Selenite Grey with yellow film coating and black wheels with yellow painted rim flanges reflects the graphic design of the Frankfurt International Motor Show launch version of the Mercedes-AMG C 63 DTM racing coupé which will be used in the DTM next year.      (more…)
Continue reading about Special Model to Market Launch: Mercedes-AMG C 63 Coupé Edition 1
PeterH on September 2nd, 2015
From Formula 1® to the DTM Affalterbach.  A new Safety Car celebrates its DTM premiere: at the second DTM race at the EuroSpeedway Lausitz (29 to 31 May 2015), the Mercedes-AMG GT S is set to be deployed for the very first time.
Continue reading about Mercedes-AMG GT S: new Safety Car for the DTM