Cl
PeterH on November 14th, 2009

The new Mercedes-Benz CL-Class: masterpiece among the luxury coupés The launch of the new CL-Class in autumn 2006 will be the culmination of a Mercedes-Benz coupé tradition going back over 50 years. The two-door model combines peerless exclusivity and charismatic design with the sort of cutting-edge technology that no other manufacturer can match worldwide.  (more…)
PeterH on November 3rd, 2009
And by the way CL will disappear. It will be called the S-Class coupé from 2010 and on.
Source: AutoMotorSport
PeterH on February 26th, 2008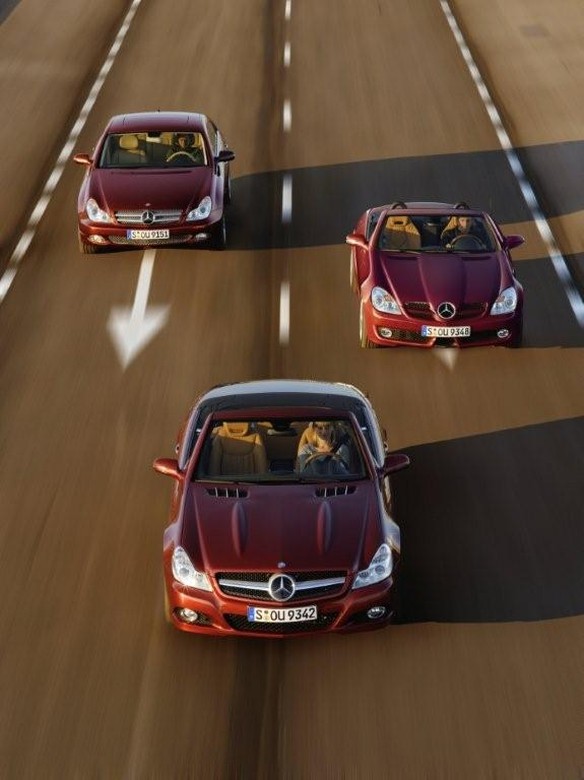 Mercedes-Benz is continuing its commitment to further reductions in fuel consumption and exhaust emissions with new products in five model series which will take the stage at this years Geneva Motor Show. Despite their outstanding levels of safety, comfort and refinement, the new coupes and roadsters consume up to 10 percent less fuel than their predecessors. (more…)
PeterH on September 25th, 2006

Concurrent with the market introduction of the new Mercedes CL-Class BRABUS already presents an extensive and exclusive tuning program.
Engine tuning with up to 730 hp / 537 kW, light-alloy wheels up to 21 inches in diameter and sporty yet elegant aerodynamic-enhancement parts are on the available-options list as are a sport suspension, a high-performance brake system and exclusive interior appointments. Just as unique is the BRABUS Tuning Warranty of three years up to 100,000 kilometers (see BRABUS warranty conditions as of June 2003). (more…)
Continue reading about The BRABUS Tuning Program for the new Mercedes CL
PeterH on September 15th, 2006
Mercedes-Benz Accessories GmbH launches exquisite CL-Class Collection: Perfected exclusivity.


Stuttgart
The groundbreaking design idiom of the new CL-Class also informs the exclusive CL-Class Collection with which Mercedes-Benz Accessories GmbH accompanies the launch of the luxury coupe. From the attractive wristwatch in the style of the instrument panel to the high-quality writing utensils, these magnificent products follow the design principles of the elegant two-door coupe.
PeterH on September 12th, 2006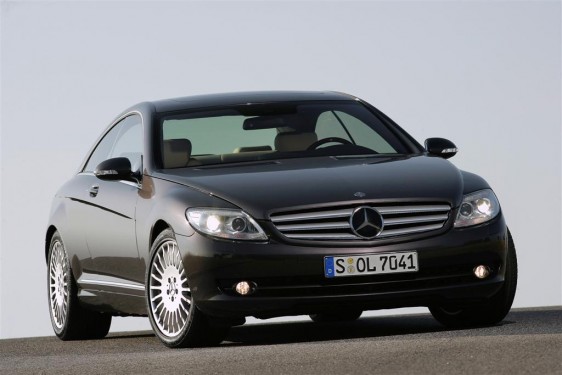 In autumn 2006 Mercedes-Benz is launching the culmination of more than 50 years of coupe tradition with the new CL-Class. The new two-door model combines peerless exclusivity and charismatic design with trailblazing technology which no