Cl
PeterH on August 28th, 2006

The technology behind the new Mercedes-Benz CL-Class – Parking assistance: New Mercedes coupe uses radar to help the driver park
PeterH on August 2nd, 2006

Mercedes-Benz to debut exclusive signature edition of all-new 2007 CL-CLASS flagshipcoupe in SAKS 5th avenue holiday catalog.
(more…)
Continue reading about WISH UPON A THREE-POINTED STAR THIS HOLIDAY!
PeterH on July 31st, 2006
In a class of their own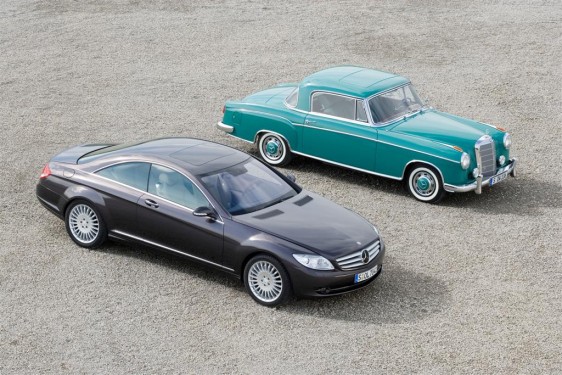 For many decades, the large coupes by Mercedes-Benz have been synonymous with elegance and exclusivity in automotive engineering. An exceptional design, high-quality appointments and trailblazing technology come together as a style-defining whole. At the same time the luxury coupes never make their appearance merely as variants of the saloon models, but rather as a visibly distinctive line within the
Continue reading about The luxury Coupes A tradition of setting the style
PeterH on July 14th, 2006
Exclusive dynamism for the new top coupe from Mercedes-Benz: Powerful AMG styling for the new CL-Class.
PeterH on January 1st, 2006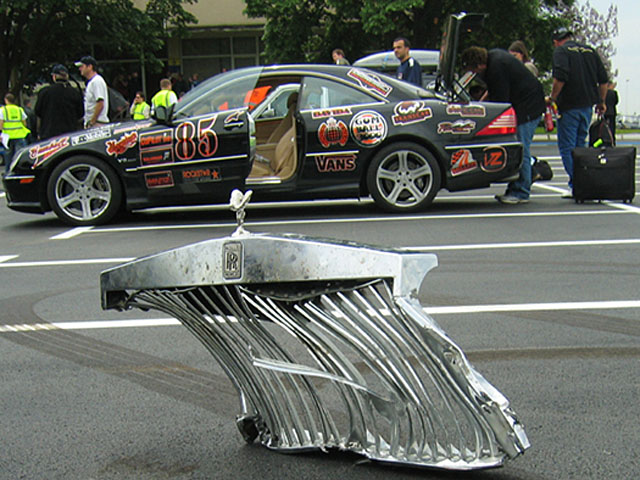 The grille is from a not so lucky Rolls Royce in the rallye. I have heard of rumours that no less than three of the participating SLRs have had alternator breakdowns and that service personnel from the factory was flewn to Thailand for repairs. I will get back in that matter as soon as i know more on that.