Coupe
PeterH on April 7th, 2010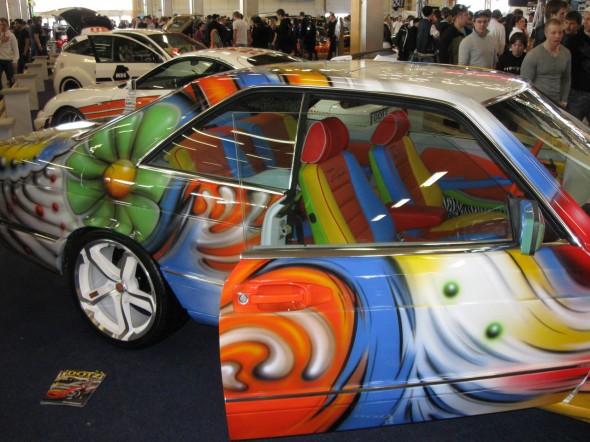 This is a Mercedes W126C SEC slightly colored.
PeterH on April 2nd, 2010
Remember all the fuss over the E-Class Coupe? How it was really a C-Class-based car that had been pushed upmarket? Well, there was a reason for all the subterfuge: Mercedes-Benz plans to offer a C-Class Coupe as well. And yes, it's based off the same hardware. The 108.7-inch wheelbase is identical to that of the C-Class sedan and E-Class Coupe. The engineering hardware isn't dramatically different, either. Talk about splitting a niche.
(more…)
PeterH on March 31st, 2010
Mercedes-Benz confirmed today, for the first time, its upcoming C-Class Coupe. Set to replace the current CLC sports coupe, the new C-Class Coupe will go on sale in 2011 and will be the second two-door based on the existing C-Class, but the first to take its name into production. (more…)
Continue reading about Mercedes-Benz confirms the C-Class Coupe
PeterH on March 24th, 2010
Balanced, restrained, elegant design
The engineers fall back on the proven Saloon for the engineering
Perfect parts supply through the Mercedes-Benz service organisation

(more…)
Continue reading about Modern classics: the Coupés of the Mercedes-Benz 124 series (1986 – 1996)
PeterH on March 12th, 2010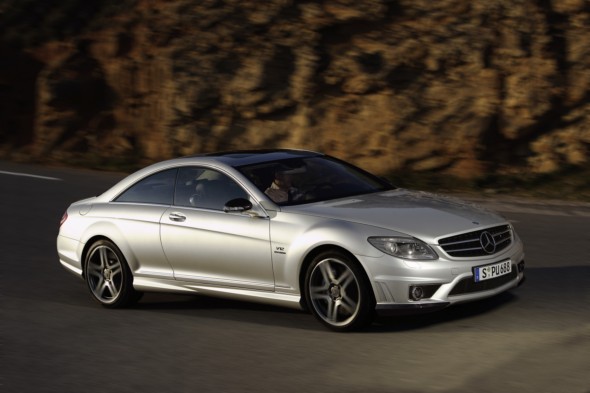 AMG's most powerful engine
Outstanding performance at super-sportscar levels
Active Body Control specially optimised for AMG performance
Exclusive features including 19-inch AMG wheels and fine nappa leather

(more…)
Continue reading about CL-Class: New twelve-cylinder CL 65 AMG with 612 hp and 1000 newton metres of torque
PeterH on February 11th, 2010
Anniversary edition with exclusive appointments
Continue reading about Special CL 500 model: "Trademark Centenary"