E-class
PeterH on January 4th, 2013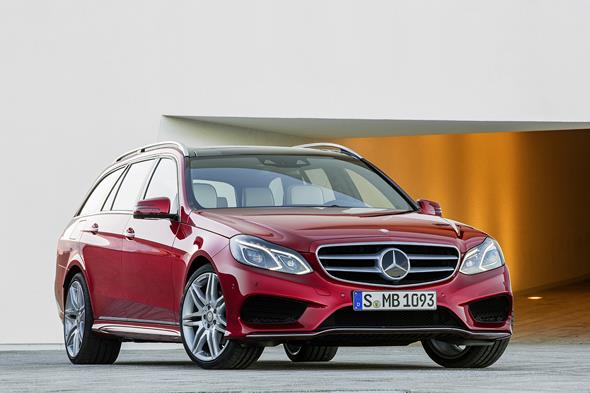 Efficient, intelligent, emotionally appealing
Stuttgart – With new, efficient engines, new assistance systems and a new design idiom, (more…)
PeterH on January 4th, 2013
Driving pleasure at the highest level: passion, sportiness, intelligence (more…)
PeterH on September 23rd, 2012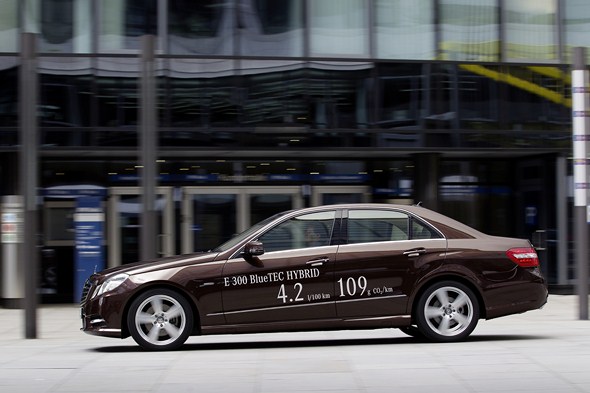 Bestsellers on top form
Stuttgart. Mercedes-Benz is upgrading the C- and E-Class with six new models and a comprehensive range of modifications, with particular focus on multimedia systems.
Continue reading about The latest on the C- and E-Class and the SLK
PeterH on September 5th, 2012
E 300 BlueTEC HYBRID is awarded Environmental Certificate
Stuttgart – At the same time as it celebrates its market launch, the E 300 BlueTEC HYBRID has now also obtained its Environmental Certificate in accordance with ISO standard 14062. This award is based on a Life Cycle Assessment, in which the independent inspectors of TÜV Süd subject the vehicle to comprehensive tests covering the entire life cycle.
Continue reading about Some 23 percent less CO2 emissions over its life cycle, and efficiency class A+ rating
PeterH on June 25th, 2010
Classics during their own production period
Proven technology from the Saloons and Estates of the series
Mercedes-Benz E 36 AMG is the top-of-the-range model

(more…)
Continue reading about Modern classics: the Cabriolets of the Mercedes-Benz 124 series (1991 to 1997)