W222
PeterH on July 17th, 2013
Driving performance in the luxury segment
Affalterbach – Mercedes-AMG is unleashing the new S 63 AMG. The most powerful high-performance saloon in the luxury segment sets new standards in terms of driving dynamics, lightweight construction and efficiency. (more…)
The aspiration: the best automobile in the world
Stuttgart/Hamburg. With the three engineering priorities "Intelligent Drive", "Efficient Technology" and "Essence of Luxury", the new S Class extends the boundaries of technology on many levels.
The S Class is not just a technological spearhead for Mercedes-Benz but for automotive development as a whole. (more…)
PeterH on February 10th, 2013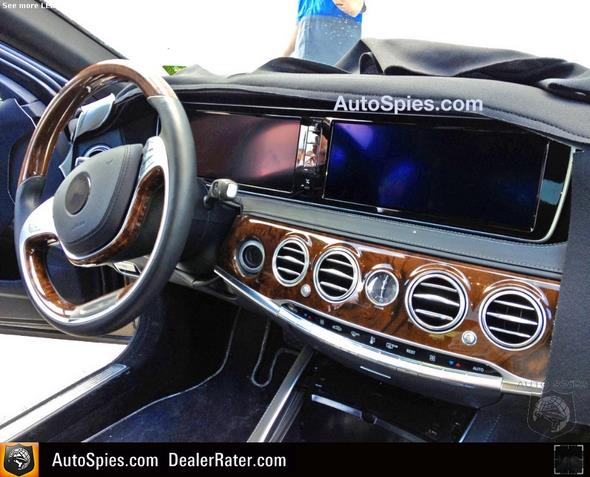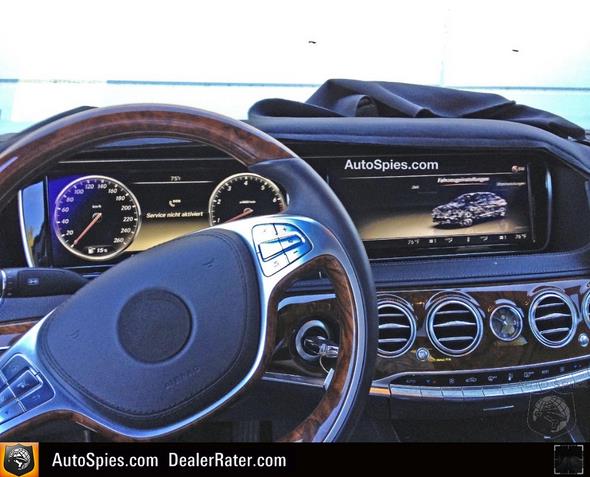 Curtesy of: Autospies.com
PeterH on November 20th, 2012
PeterH on April 7th, 2010
Let's just hope it doesn't look as horrific as this illustration.