NEWS
On January 1, 2002 by PeterH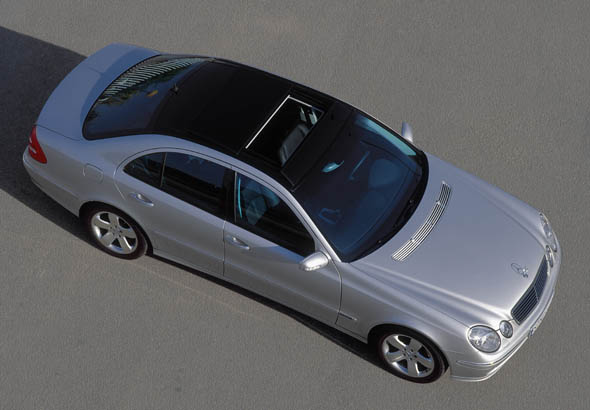 The Mercedes-Benz W211 is a mid-size luxury car–executive car which was produced by the German automaker Mercedes-Benz from 2002 to 2009, under the E-Class model names.
NEWS
On May 8, 1995 by PeterH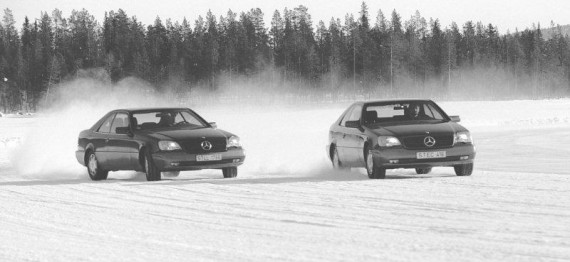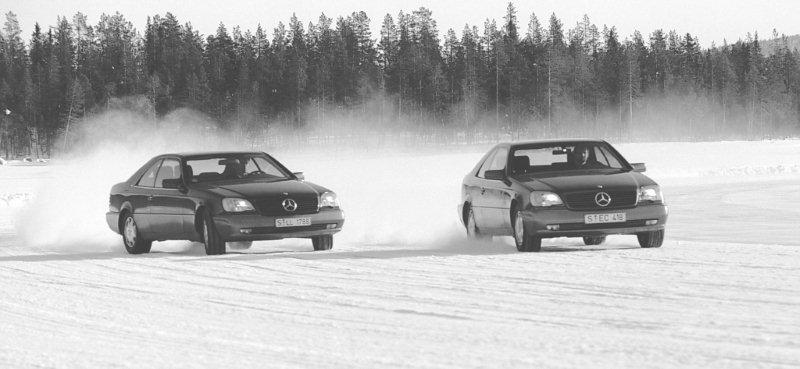 Milestone in safety engineering.
Risk of skidding significantly reduced in all situations.
ESP is today standard equipment on all Mercedes-Benz passenger cars 
Random Quote
Life is what happens to you while you're busy making other plans
— John Lennon
Polls

Loading ...