Led
PeterH on March 5th, 2018
DIGITAL LIGHT: the light of the future hits the road
The future of car light should start soon for selected Mercedes-Maybach customers: the revolutionary headlamp technology DIGITAL LIGHT with virtually dazzle-free main beam in HD quality and a resolution of more than two million pixels should be entering small series production in the Mercedes-Maybach S-Class.
DIGITAL LIGHT is celebrating its world premiere in the updated top model from Mercedes-Maybach at the Geneva Motor Show. Selected fleet customers are expected to take delivery of the first vehicles equipped with it in the first half of 2018.
Continue reading about World premiere in the Mercedes-Maybach S-Class
PeterH on March 19th, 2017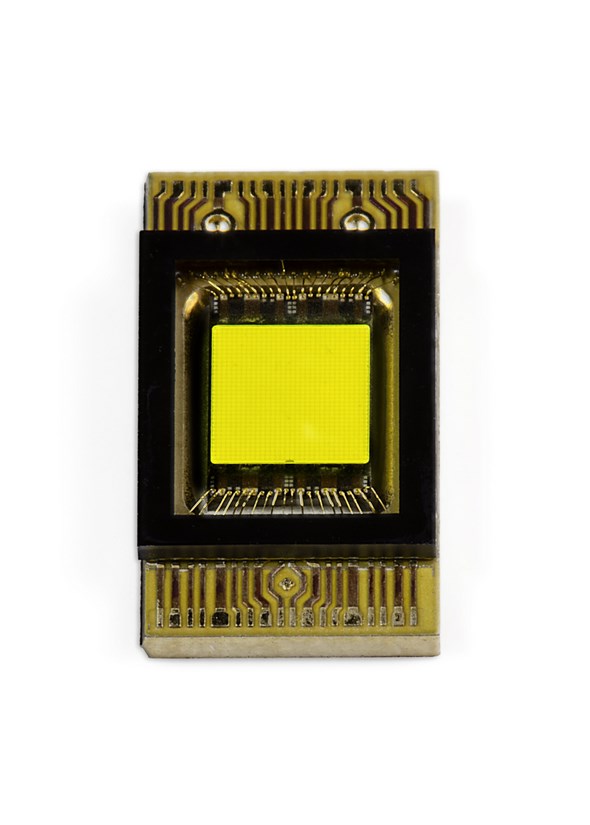 Smart pixel headlights throw more glare-free light on the road
Dazzle for oncoming drivers is reliably prevented
Considerably increased resolution revolutionizes light distribution
Munich – A German research alliance with well-known members from industry and research has developed the basis for smart, high resolution LED headlights, which takes adaptive forward lighting to a new dimension.
The demonstration model was developed by overall project manager Osram in collaboration with the project partners Daimler, Fraunhofer, Hella and Infineon. (more…)
Continue reading about New automotive lighting revolutionizes road safety
PeterH on March 15th, 2017

"DIGITAL LIGHT": dazzle-free continuous main beam in the Mercedes: precision with resolution of more than 2 million pixels
"DIGITAL LIGHT" creates significant safety bonus when driving at night.
The software-controlled light facilitates pioneering driver assistance, performance and communication. (more…)
Continue reading about Revolution in headlamp technology: Mercedes shines in HD quality