Slk-class
Open for driving pleasure: Mercedes-Benz SLK premiered in 1996
In the spring of 2016 the new Mercedes-Benz SLC inspires an appetite for open-top driving. The compact roadster is the latest instalment in a two-decade success story which began in April 1996 with the premiere of the first Mercedes-Benz SLK.
The compact roadsters with their characteristic Vario roof paved the way for an entire market segment focusing on open-top driving pleasure throughout the year.
Continue reading about 20th anniversary of the SLC's predecessor
PeterH on February 8th, 2016
In March 2016, 20 years on from the birth of its segment, the archetypal compact roadster is to be relaunched with a new name – the SLC – significantly optimised technology and an enhanced look.       (more…)
PeterH on April 8th, 2015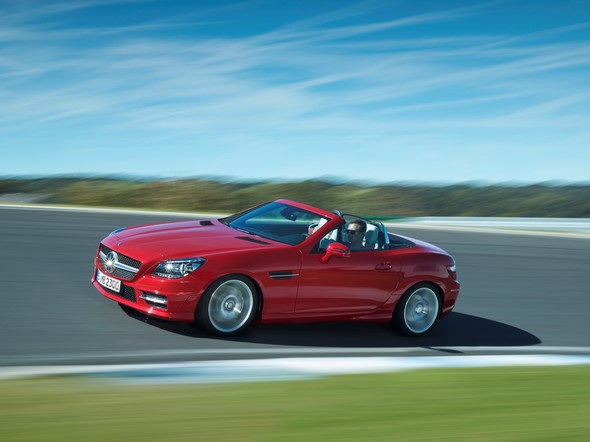 Fresh air initiative
Stuttgart.  Mercedes-Benz is sending the SLK into the summer roadster season. The two-seater sports car now boasts powerful new engines and transmissions, and excels with exemplary efficiency.
The new model year SLK is available to order now.
PeterH on July 15th, 2013
Roadster driving pleasure at its best
Stuttgart.  The SLK and SL sports cars from Mercedes-Benz are characterised by fun at the wheel and open-air enjoyment. Now the two Roadster models also boast an extended range of appointments and will be available to order from 8 April.  (more…)
Continue reading about The latest on the Mercedes-Benz SLK and SL
PeterH on September 23rd, 2012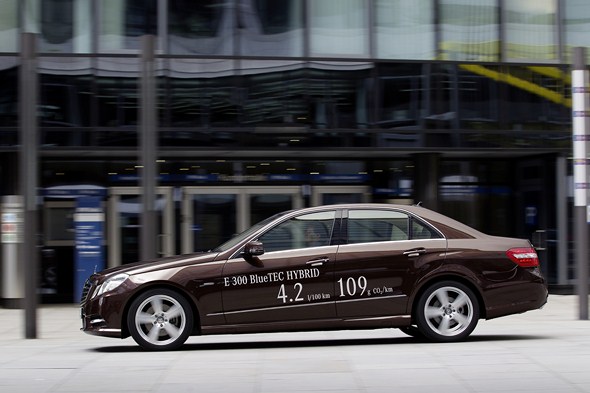 Bestsellers on top form
Stuttgart. Mercedes-Benz is upgrading the C- and E-Class with six new models and a comprehensive range of modifications, with particular focus on multimedia systems.
Continue reading about The latest on the C- and E-Class and the SLK
PeterH on August 23rd, 2012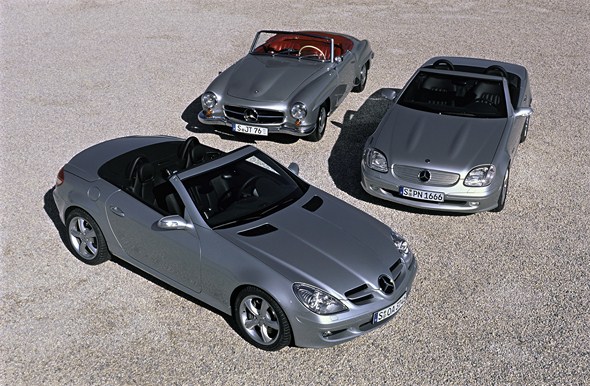 Passion, style and innovative technology – the new SLK sets standards
With the completely newly developed SLK, one of the most exciting and successful sports cars ever built is entering its third generation. The new roadster uncompromisingly takes driving pleasure and open-air enjoyment to a new level. It blends light-footed sportiness with stylish comfort, a striking sports-car design with total suitability for everyday use, top performance with exemplary ecology.