E-class
PeterH on January 11th, 2016

New Mercedes-Benz E-Class with test licence for autonomous driving
The new Mercedes-Benz E-Class is the world's first standard-production vehicle to be awarded a test licence for autonomous driving in the US state of Nevada.
Continue reading about Self-driving across the highways of Nevada
PeterH on January 11th, 2016

The new E-Class
Mercedes-Benz taking a big step into the future with the new E‑Class. Tenth-generation business saloon delivers stylish highlights with its distinct, emotive design and high-grade interior.
New E-Class also marks the world premiere of numerous technical innovations. They enable comfortable, safe driving on a new level plus a new dimension in driver assistance – among other things.
PeterH on December 10th, 2015
PeterH on October 15th, 2015
PeterH on September 22nd, 2015

E-Class Coupé and Cabriolet for connoisseurs and aficionados
Stuttgart – The Coupé and Cabriolet versions of the Mercedes-Benz E-Class are starting off into autumn with two special-edition models.
The Sport Edition impresses with sporty details both inside and out. The V8 Edition comes with exclusive appointments to arouse the desire of customers.      (more…)
PeterH on July 16th, 2014
Mercedes-Benz E-Class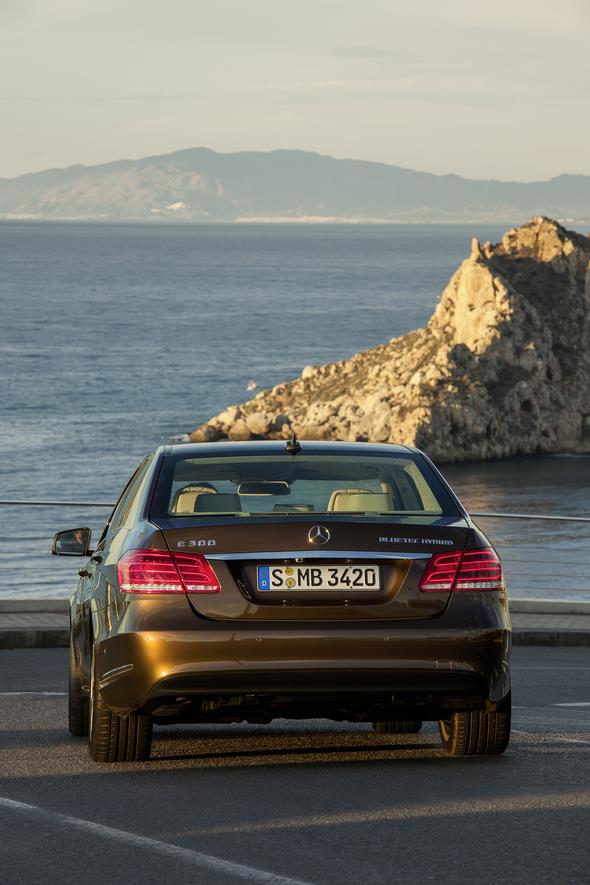 Stuttgart – A Mercedes-Benz E 300 BlueTEC HYBRID has travelled the 1968 kilometres from Tangier in North Africa to Goodwood in England without having to refuel – and on reaching its destination still had enough fuel left for a further 160 kilometres.
Continue reading about From Africa to England on just a single tank of fuel