Official
PeterH on July 21st, 2012
The performance trendsetter
Affalterbach – Mercedes-AMG is once again demonstrating its qualities as a visionary, this time with the CLS 63 AMG Shooting Brake.
The new AMG high-performance vehicle is the exciting enhancement of an innovative vehicle concept.
As an attractive alternative for design-oriented car enthusiasts, the CLS 63 AMG Shooting Brake combines performance with style and usability in a completely new way.
PeterH on June 30th, 2012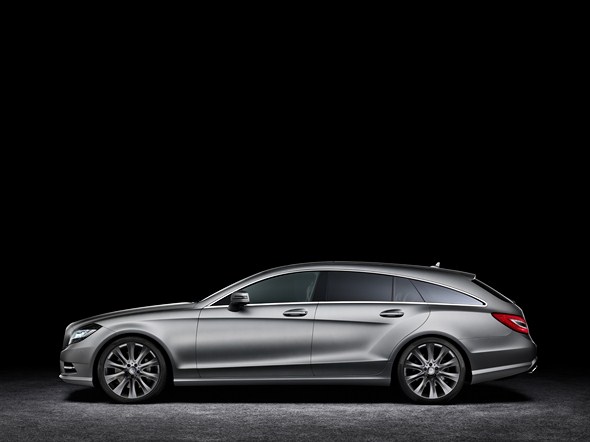 Independence at its most beautiful
Stuttgart. With the new CLS Shooting Brake, Mercedes-Benz is once again setting an example when it comes to creativity of design, and as such highlighting its leading role in this area: in terms of its proportions, the new CLS is quite clearly a coupé, but with five doors and a roof which continues through to the rear, it promises some remarkable new possibilities. The idea of the four-door coupé – successfully introduced in 2004 with the first CLS and long imitated in the meantime – has now been taken to new heights and to innovative effect. The result is automotive independence at its most beautiful.
Maro Engel becomes a new instructor at the AMG Driving Academy
Affalterbach – The former DTM driver Maro Engel has become a new AMG brand ambassador with immediate effect. Additional duties performed by the 26-year-old driver will include acting as an instructor for the AMG Driving Academy, as well as providing support to selected SLS AMG GT3 customer teams.
Continue reading about Former DTM driver becomes AMG brand ambassador
PeterH on March 22nd, 2012
New version of the dynamic SUV brimming with character
With a new design, exclusive appointments, pioneering assistance systems and efficient and agile engines, the new generation of the GLK underscores its claim to leadership of the compact SUV market segment. The newly designed exterior lends this car full of character greater poise, combining the straight lines typical of all-terrain vehicles with the design idiom of the current Mercedes-Benz saloons.
PeterH on March 20th, 2012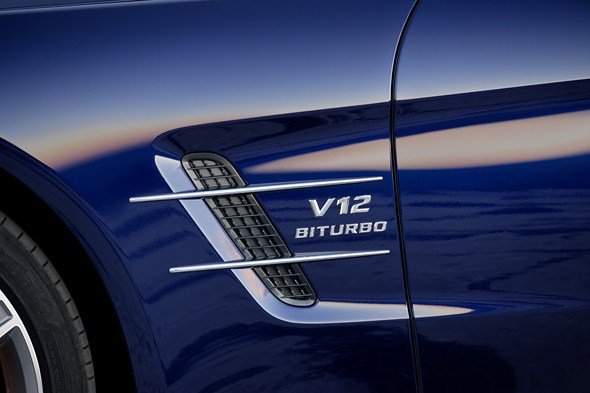 Effortlessly superior and stylish performance
Affalterbach – Mercedes-AMG is embarking on the 2012 roadster season in inimitably dynamic style: following on from the recent launch of the SL 63 AMG, the top eight-cylinder model, there now comes the presentation of the new Mercedes-Benz SL 65 AMG, the V12 roadster in the line-up from the Stuttgart-based manufacturer.
PeterH on March 2nd, 2012
The epitome of the luxury coupé
Stuttgart – Mercedes-Benz is marking the anniversary of "60 years of the S-Class Coupé" with a new "Grand Edition" model. The features of the CL‑Class "Grand Edition" include exclusive designo paintwork, high-quality designo leather appointments and sportily elegant 20-inch wheels. AMG bodystyling elements add a distinctive touch of sportiness, while a special badge indicates the exclusive nature of this anniversary edition of the luxury coupé.