SpyImages
Have i stumbled on the facelifted W204?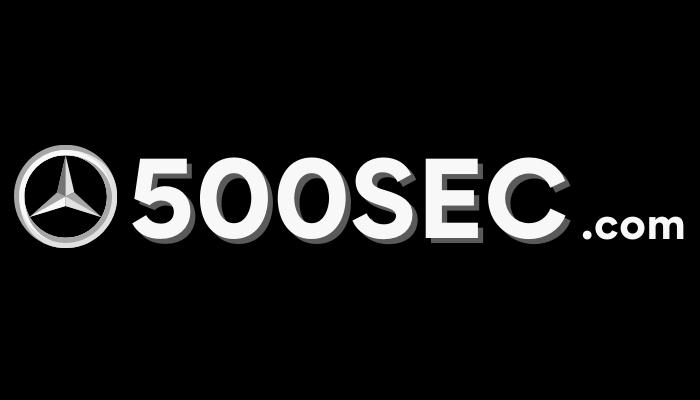 At a trip to the city i found a Mercedes that was VERY parked in and obviously new so i thought, ill take a coupe of pictures. Then when i saw the front and the foglight i thought, is that chrome around it an Avantgarde standard? And the rearlights seem different as well.
Please help out here, am i crazy or is this the facelifted W204?