NEWS
On March 6, 2018 by PeterH
Two dream cars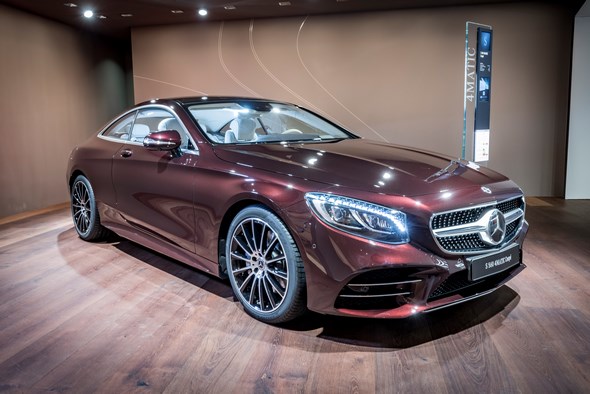 "Exclusive Edition" is the name given to two new lavishly equipped special models of the S-Class Coupé and Cabriolet.
The special two-door models, which can be combined with almost any engine variant, make their world debut at the Geneva Motor Show
(6 – 18 March 2018). Start of sales is the beginning of April 2018.
Random Quote
Life is what happens to you while you're busy making other plans
— John Lennon
Polls

Loading ...