NEWS
S-Class Coupé – Europe's dream car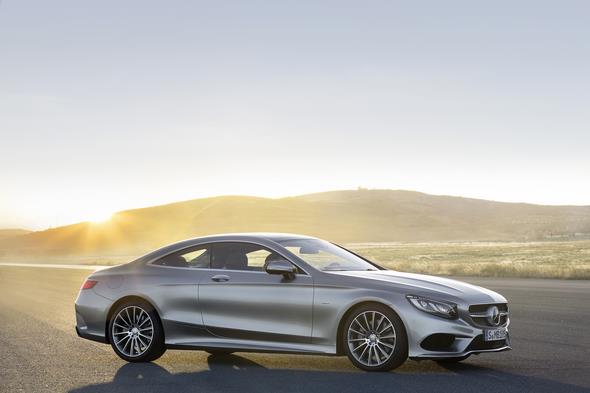 Internet Auto Award 2014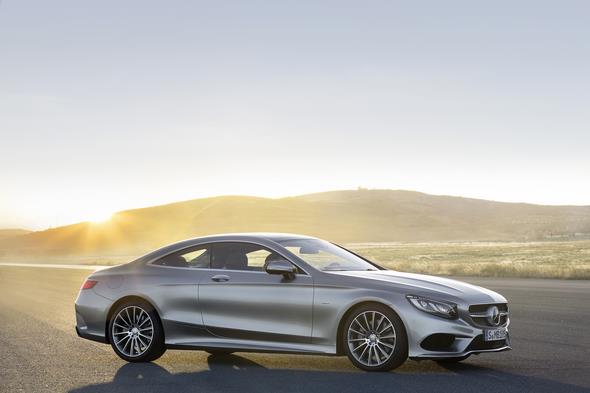 Stuttgart – The Mercedes-Benz S-Class Coupé has emerged as the overall winner in a Europe-wide vote for the Internet Auto Award 2014. As a result, the exclusive two-door car has earned the title of the best car in Europe.
Some 69 new car models released onto the market in 2013 (up to the spring of 2014) were put forward for the grand online survey for Europe's largest online car market "AutoScout24".
And no fewer than 191,363 online users located in Belgium, Germany, France, Italy, the Netherlands, Austria, Spain and Switzerland cast their votes for the 12th Internet Auto Award.
This online jury voted for the new Mercedes-Benz S-Class Coupé as the overall winner. It impressed voters with its breathtaking design, refined sportiness and avantgarde technology, which includes for example the optionally available curve tilting function which takes driving pleasure and comfort to a new level.
In addition, other models from Mercedes-Benz also took some of the top positions – for example the Mercedes-Benz CLA in Belgium and Spain, and also the Mercedes-Benz GLA in Switzerland and the Netherlands.