NEWS
On April 6, 2017 by PeterH
Premiere in March 1977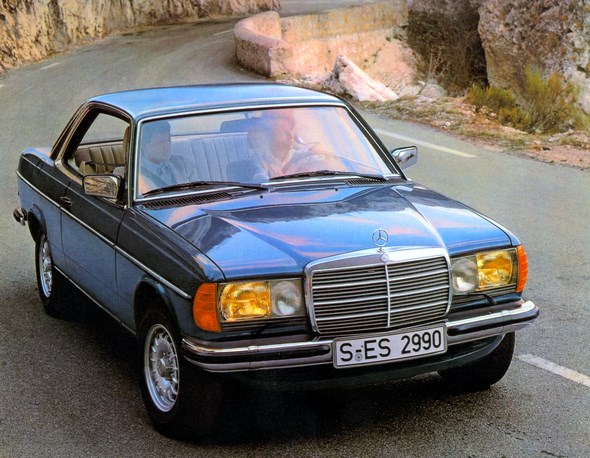 The cutting-edge technology and elegance so characteristic of Mercedes-Benz have always been expressed in a very special way in coupés. The three 230 C, 280 C and 280 CE models, presented by Mercedes-Benz 40 years ago in March 1977 at the Geneva Motor Show, linked into this tradition.
Today the model series C 123 is embedded in the history of the E-Class Coupés. The latest example of this is the model unveiled in January 2017 at the Detroit Motor Show, the new E-Class Coupé: It interprets its history in a highly contemporary fashion and with special sporty elegance.
Random Quote
I know not with what weapons World War III will be fought, but World War IV will be fought with sticks and stones.
— Albert Einstein
Polls

Loading ...