Miscellaneous . NEWS . RACING
On October 4, 2015 by PeterH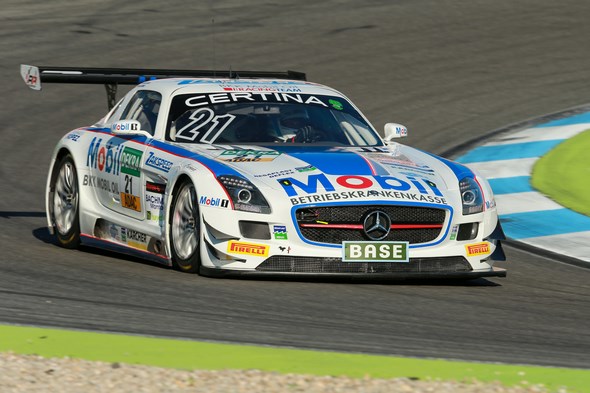 Sebastian Asch and Luca Ludwig (both GER) are the new ADAC GT Masters champions. In the final and deciding race at the Hockenheimring Baden-Württemberg, fifth place was enough for the duo to secure the title.
After 2012, the Zakspeed team achieved the second title win by a Mercedes-Benz SLS AMG GT3 in the ADAC GT Masters.     
Random Quote
It don't matter wheather you are rich or poor, just as long as you can buy anything you want.
— PeterH
Polls

Loading ...