NEWS
LIM – Electronic speed limiter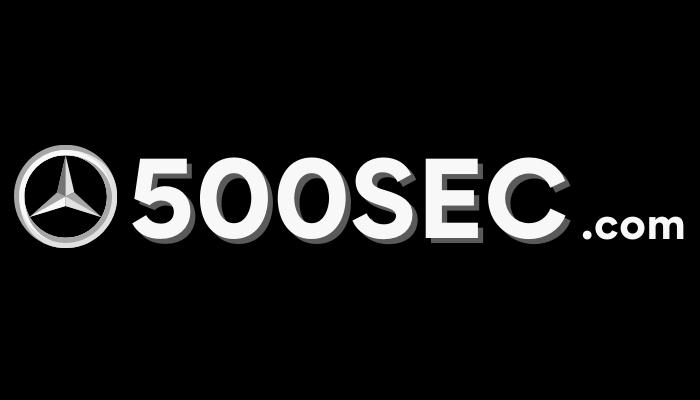 Mercedes Benz cars apply a variable speed limiter called the LIM.
All Mercedes cars available in the market today have LIM facilities unlike the older versions, which used to have the cruise controller instead.
The LIM or speed limiter is an optional facility provided to the driver, which enables him to set a maximum cruising speed between thirty kilometers per hour and the cars maximum possible speed.
Once this maximum speed has been set, it gets stored and appears as an icon in the cars instrument cluster.
This provides the driver to increase the accelerating velocity by a single kilometer or ten kilometers at a time to attain the desired limit.
The LIM in a Mercedes Benz can be regarded as an extra precaution against accidents or creation of risky situations.
It is an innovative step taken by Mercedes Corporation to ensure better road safety. The limiter after being set displays the driver's desired speed limit on the instruments panel.
This is generally in the form of a display indicator. Any violation of this velocity is closely monitored by the speed limiter in the car, which automatically lets the driver know in the form of visual or sound alerts.
This device often comes in use when there is a pre-defined speed limit to follow or while traversing an unknown route.
The LIM in Mercedes Benz car's often comes with a facility called speed limit assistance. This facility along with the LIM becomes the ultimate tool to avert accidents.
While the latter is used to inform the driver of the relevant issues regarding speed limits and signs, the later can be used to fix required limits hence reducing the toil of the driver.
While there are huge assortments of items devised to help control speed on cars, the LIM facility of Mercedes Benz has surely redefined all its competitors.
—
Speedtronic variable speed limiter is the further development of the conventional cruise control explained above, which allows the driver to set a maximum speed limit for themselves (the car) in the range between 30km/h and the vehicles maximum speed.
Pressing the "Lim" switch on the cruise control stalk sets the speed limiter. The desired maximum speed is then stored and appears on the central display in the instrument cluster.
A small orange light is lit on the stalk to indicate that the speed limiting function will be in use if the stalk is moved, as opposed to the Cruise control function.
(They cannot be used simultaneously). The driver can increase the set speed in 10 km/h or single km/h increments by flicking the lever up until the desired maximum speed is reached.
Text source: Benzworld forums
—