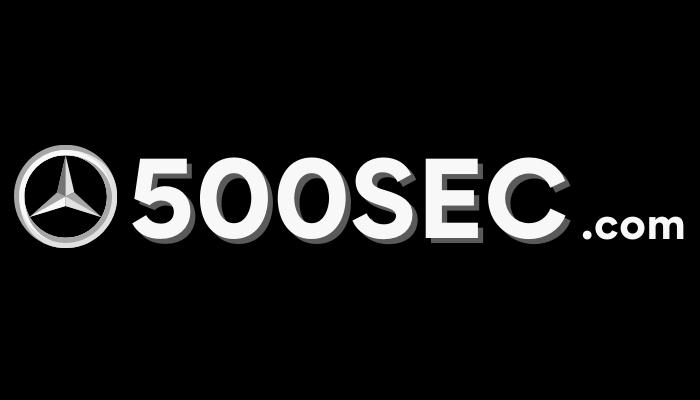 One of the hottest sports cars on the road is so hot Mercedes-Benz is recalling the hot rod to fix a high heat problem under the hood.
The temperature under the hood of the SLR McLaren is climbing so much that it is cooking the alternator and might even cause a fire, according to Mercedes-Benz.
The recalled sports cars were built during the 2005 and 2006 model years. There are 433 SLR McLarens in the U.S.
The problem occurs under "hard operating conditions," according to Mercedes-Benz. The automaker does not have any reports of engine fires caused by the problem.
The carbon-fiber Mercedes-Benz carries a 617 horse power V-8 and is capable of speeds slighty above 200 mph.
Mercedes-Benz warns that a damaged alternator will not provide enough power for the vehicle's electrical systems and the McLarens computer control system will warn the driver before shutting down convenience features such as the air conditioning and radio.


Mercedes dealers will fix the car by improving engine compartment cooling and by installing a new alternator and a modified engine control unit.