NEWS
Daimler Buses Receives Order for 239 Buses for Sardinia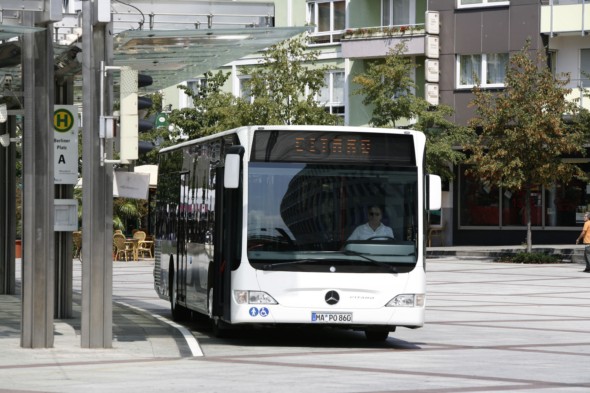 Four public transit authorities in Sardinia order 217 Mercedes-Benz Citaro city buses and 22 Mercedes-Benz Sprinter minibuses
Deliveries scheduled to take place from April to late July 2010
Hartmut Schick, Head of Daimler Buses: "The order confirms that our customers want our high-quality and environmentally friendly buses even in economically tough times."
Stuttgart – Daimler Buses has once again won a contract, and as a result will deliver a total of 239 buses to Sardinia by the end of July 2010. The orders were placed by four Sardinian public transit authorities: CTM Cagliari, ATP Nuoro, ASPO Olbia and ATP Sassari. The four companies want to replace more than 60 percent of their fleets of city buses. The contract encompasses 217 Mercedes-Benz Citaro and Citaro K city buses as well as 22 Mercedes-Benz Sprinter City 65 minibuses.
"We're very happy about the big order from Sardinia," says Hartmut Schick, Head of Daimler Buses. "The order confirms that our customers want our high-quality and environmentally friendly buses even in economically tough times. Capacity utilization at our European bus production locations will continue to be high as a result."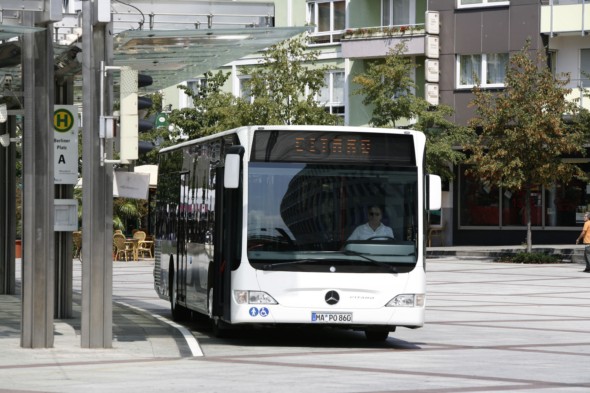 Daimler Buses manufactures the buses in a flexible production network. The Mercedes-Benz Citaro and Citaro K city buses are produced at the plants in Mannheim and Neu-Ulm, while the Sprinter City 65 minibus is made in Dortmund. Mercedes-Benz Citaro city buses are 12 meters long, while the short version of the vehicle, the Mercedes-Benz Citaro K, measures 10.5 meters in length. The Sprinter City 65 minibus is seven meters long. The buses will be used for city transit services in the provinces of Cagliari, Nuoro, Olbia and Sassari.
The fuel-efficient, low-emission buses are equipped with the environmentally friendly Mercedes-Benz BlueTec SCR diesel technology and meet the Euro 5 and EEV (Enhanced Environmentally Friendly Vehicle) emissions standards.