Official
Detroit Diesel Engines with BlueTec Certified as Compliant with EPA 2010 Emissions Standard in the U.S.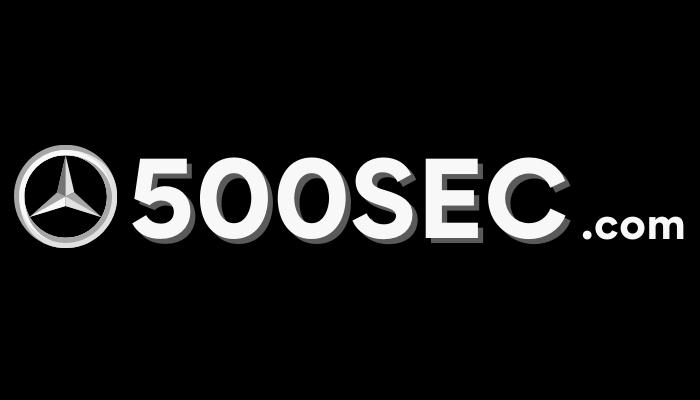 The Environmental Protection Agency (EPA) in the U.S. has given the green light for the DD13, DD15, and DD16 engines with SCR technology

Martin Daum, Head of Daimler Trucks North America (DTNA): "A paradigm shift in fuel consumption, from a cost generator to a factor for improved economy"
Portland, USA – The entire family of engines made by Detroit Diesel Corporation (DDC) has been certified by the Environmental Protection Agency (EPA) in the U.S. as being in compliance with the EPA 2010 emissions standard, which took effect at the start of this year. EPA 2010 is the world's most stringent emissions standard.
This certification cleared the way for the market launch of the DDC engines with SCR (selective catalytic reduction) technology – after years of research and 28 million miles of successful testing. The engines of DDC, a Daimler Company, are intended for use in heavy-duty trucks.
"We are delighted that the EPA recognized the performance of our engines and certified them for 2010," said Martin Daum, Head of DTNA. "With the new generation of engines we are offering a further improved technology that surpasses our previous engines when it comes to meeting the customers' needs in terms of performance, low fuel consumption, reliability, and long service life. SCR technology is enabling us to initiate a paradigm shift in fuel consumption, from a cost generator to a factor for improved economy," Daum added.
DTNA decided at an early stage in favor of the SCR technology because engines with this system are best equipped to meet the special emissions requirements for trucks in North America. The technology, which is used under the name BlueTec at Daimler Trucks, relies on selective catalytic reduction (SCR) to reduce emissions to near-zero levels.
In addition to satisfying the EPA 2010 emissions standards, the BlueTec-equipped DD13, DD15, and DD16 engines from Detroit Diesel also improve fuel efficiency and handling. Extensive testing has proved that these engines deliver fuel savings of up to five percent compared to the engines from 2007. This makes them economical for customers, protects the environment as a result of reduced CO2 emissions, and lessens the United States' dependency on foreign oil.
The engine- and vehicle-development engineers at DTNA collaborated on this technology, applying what they learned from Daimler Trucks' experience in Europe and adapting this knowledge to the specific requirements on the trucks market in North America. Since the introduction of SCR technology in 2005, more than 260,000 trucks and buses with BlueTec have hit the road in Europe. Detroit Diesel has subjected the SCR technology to more than 28 million miles of road testing in trucks, making it one of the most thoroughly tested exhaust technologies in the U.S. as well.