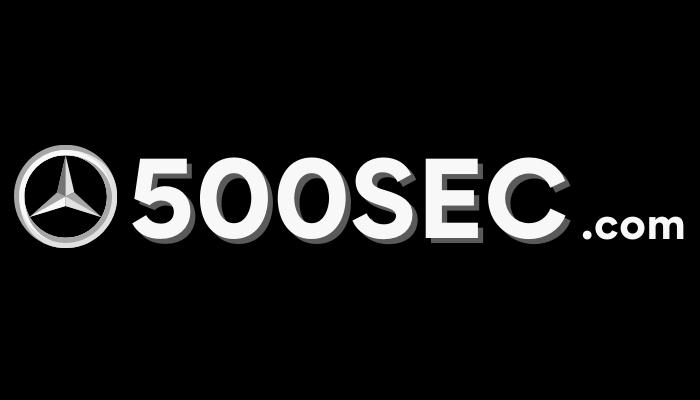 Third times a charm they say, and I truly believe in that statement.
First time it happened was in 1980 when I first saw the W126C coupe, second time when I met my wife 1985 and now in 2006, 21 years later it is happening again.
Mercedes in Danderyd, Sweden had the CL500 C216 sport coupe in stock, so I went there to have a look and BAM! It hit me like a ton of bricks! I love this car, Mercedes has made another legend in my mind.
Im hoping that I get to put my hands on it next week and take it out for a testdrive, if so I will as soon as get back to the computer tell you whats it was like.