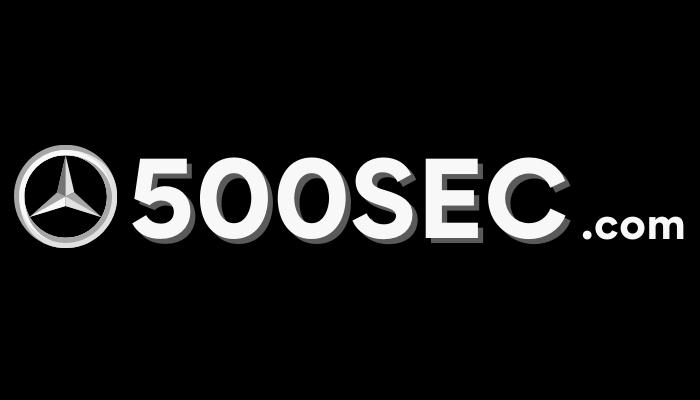 Mercedes E-Class: quality pays


Stuttgart – Whether as a Saloon, Coupé or Estate variant, the new Mercedes E-Class has the highest value retention of any luxury segment model series in Germany. In three years time these models will command the highest resale values in their segment, according to a prognosis by the independent market research institute Bähr & Fess Forecast. This one again confirms the high value retention of Mercedes-Benz vehicles.

According to calculations by the Saarbrücken-based specialists, the E 250 CDI BlueEFFICIENCY Saloon will still realise up to 62.5 percent of its current new value in three years time. The Mercedes E 200 CGI BlueEFFICIENCY Estate is forecast to be worth up to 60 percent of its current new price in 2012, and used car buyers are expected to pay up to 58 percent for the E 250 CDI BlueEFFICIENCY Coupé. All the calculations are based on a total operating mileage of 60,000 kilometres, and on the dealer resale value.
The fact that Mercedes passenger cars in general are among Germany's most value-retentive cars is also confirmed by the "Residual value championship" analysis carried out annually by the motoring magazine "AutoBild" on the basis of reports by Bähr & Fess Forecast. This year Mercedes passenger cars took first place in no less than eight of the 14 market segments analysed: 
"Residual value championship" by the motoring magazine AutoBild

Segment

Mercedes model

Residual value (%)

Mid-series

C 220 CDI BlueEFFICIENCY Estate

66

Upper segment

E 250 CDI BlueEFFICIENCY

63

Luxury segment

S 320 CDI

58

Minivans

B 150

68

Vans

R 280 CDI 4MATIC

60

Compact off-roaders

GLK 220 CDI 4MATIC BlueEFFICIENCY

69

Off-roaders

ML 280 CDI 4MATIC

66

Cabriolet

SLK 200 KOMPRESSOR

66