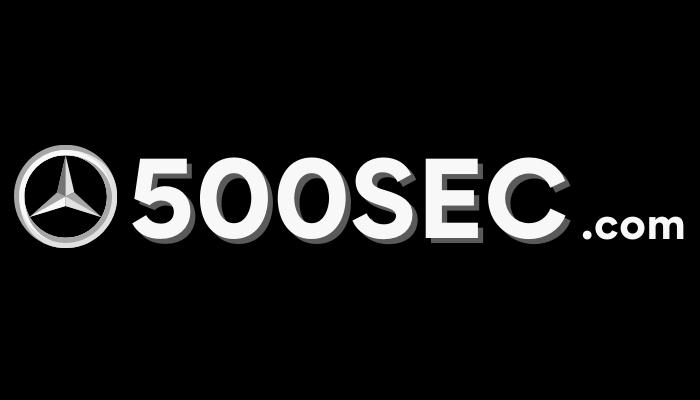 Safety: one star is sufficient
No less than three Mercedes model series at once have achieved the highest rating of five stars in the more stringent EuroNCAP test – the E-Class, GLK and C-Class.
"We are very pleased about this good result. It confirms the correctness of  our real-life safety concept, even in standardised rating crash tests," says Prof. Rodolfo Schöneburg, Head of Passive Safety at Mercedes-Benz Cars. In line with the claim that 'One star is sufficient', Mercedes-Benz has always taken a comprehensive safety approach that reflects what actually happens in real accidents. "Real Life Safety is far more than performance in standardised crash tests or the number of onboard airbags. The innovative PRE-SAFE® system for example, which improves safety shortly before an accident occurs, is not assessed at all by EuroNCAP," Schöneburg explains.
During the course of its development to date, the new E-Class has successfully come through over 150 high-speed crash tests and more than 5000 realistic crash simulations. These not only included the various impact configurations prescribed for rating tests and worldwide operating approvals, but also the in-house, Mercedes crash tests derived from accident research findings.
Safety has a long tradition at Mercedes-Benz: in August 1939 the safety pioneer Béla Barényi started working in Sindelfingen. One of his inventions was the principle of the crumple zone, which first entered series production at Mercedes-Benz as a groundbreaking innovation in 1959 and remains a basic safety feature of all modern cars to this day. With the help of its in-house accident research function, which commenced operations in 1969, Mercedes engineers have developed several milestones in passenger car safety. Among them are the airbag and PRE‑SAFE®. In the anniversary year of 2009, Mercedes-Benz used the ESF 2009 research vehicle to reveal what its safety specialists are currently working on.
The EuroNCAP organisation (European New Car Assessment Programme) has made its test conditions more stringent this year. All the individual tests are separately rated and consolidated to produce an overall result. Front occupant protection accounts for 50 percent of the result, child and pedestrian protection for 20 percent each, and the new test criterion of driver assistance systems for 10 percent. One of these is ESP®, which has been standard equipment in Mercedes-Benz passenger cars for many years. The test programme now also includes seat tests simulating a rear-end collision, allowing an assessment of  the whiplash injury risk to the cervical vertebrae.