NEWS
Mercedes-Benz Collection presents: Mercedes-AMG GT Model Car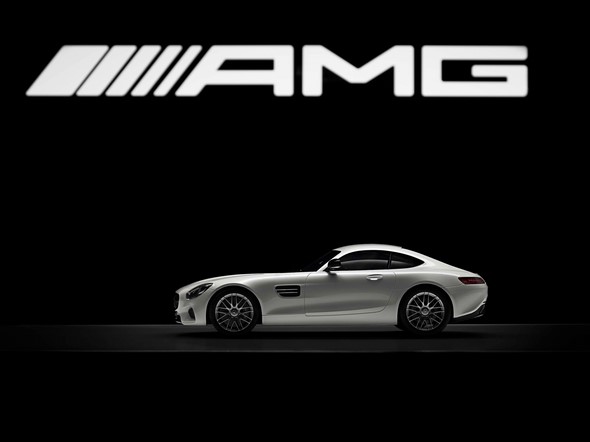 Small Size of a Big Dream Car
Stuttgart. The new Mercedes-AMG GT is the cause of a lot of excitement in the sport car market. Its technology is built upon the quest for perfection in drive dynamic, agility and sportiness.
Mercedes-Benz Accessoires now offers this high tech dynamically designed sports car in two, faithfully rendered, model cars in size 1:43 and 1:18.
These high-quality models mirror the design to the detail of the original sized GT and are available at the nearest Mercedes-Benz partner.
In addition, at the beginning of April, an exclusive special Limited Edition Model size 1:12 will be offered.
The two smaller models were brought to reality in partnership with Norev. These two are faithfully rendered to the original GT as the same CAD date was used for their construction.
The models are offered with the same original paint as the original and have detailed interior element-design representing the original Mercedes-AMG GT S model.
The 1:43 model costs €34.90[i] and for €79.90, one can own the 1:18 Mercedes-AMG GT model car.
A step up to the original GT size, the 1:12 model GT is limited to only 1,000 units. This elegant master piece made of resin is constructed together in partnership with Premium ClassiXXs.
It is in the original paint designo diamond bright white with the Nappa Leather Exclusive white/black interior. Available starting in April, this exclusive Limited Edition Model costs € 249.90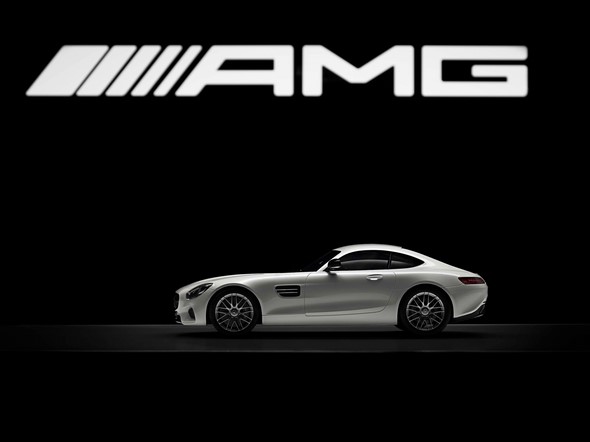 Details of the 1:43 model cars:
Miniature model of zinc-die-cast with plastic parts, length 10.5 cm
Precision hand–crafted model consisting of 42 parts
Delivered in a black Mercedes-AMG design package
Model is mounted on a printed base in a presentation box
Based on the Mercedes-AMG GT S, the interior and exterior are in authentic original colour tones as follows:
designo cardinal red exterior, black interior, AMG forged cross-spoke design – titanium grey
magnetite black exterior, white-black interior, AMG light alloy wheels 10-Spoke design – black and silver
designo diamond bright white und AMG Night Styling exterior, maron (nappa leather) black interior, AMG light alloy 10-spoke – grey silver
Details of the 1:18 model cars:
Miniature model of zinc-die-cast with plastic parts, length 10.5 cm
Precision hand–crafted model consisting of 101 parts
Doors, hood and trunk can be opened
Screwdriver for detaching the model from the base
Available glove to reduce fingerprints when handling
Like the 1:43, the 1:18 is based on the original Mercedes-AMG GT S with AMG Performance Seats. The interior and exterior are in authentic original colour tones as follows:
AMG Solarbeam yellow und AMG Night Styling exterior, black interior, AMG forged cross-spoke design – black matt and rim flange in silver
iridium silver exterior, red pepper red/black (nappa) interior, AMG light alloy wheels 10-Spoke design – black and silver
designo mango selenite grey and Silver Chrome Exterior Styling, silver pearl und black interior, AMG light alloy 10-spoke – black and silver
[i] All prices are recommended retail price incl. VAT, price for Germany