Miscellaneous
Mercedes-Benz Design Studio Powerwall is suave and classy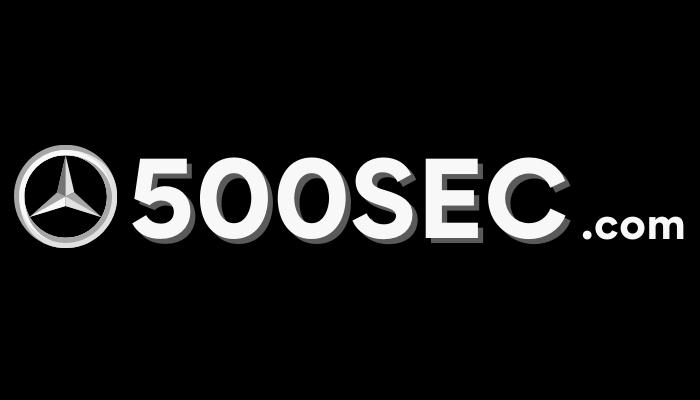 Any fan of a luxury car brand cannot do without visiting the Design Studio of the coupe. Mercedes connoisseurs will be delighted to know that the Mercedes-Benz Stuttgart Design Studio has put on show huge lust worthy displays and their distinctive Powerwall which allows for 1:1 scale high res imagery of car images and renders as well as a system of video conferencing with their studios around the world.
The most exclusive and one-of-a-kind aspect of their setup is their custom physical interface for Autodesk Showcase that is designed to control the 3D renders.
The setup is inclusive of a light table with objects each encoded on the bottom, where you can flip cars on the table to change colors, spin the car to spin the model, zoom/pan/tilt, lift the acrylic blocks to change the scenery and anything that you desire to see on the screen! At least you get to do all that jazz whether or not you get to ride a real Merc!
Source: Luxurylaunches