Official
New E-Class a Success: More than 300,000 Units Delivered to Customers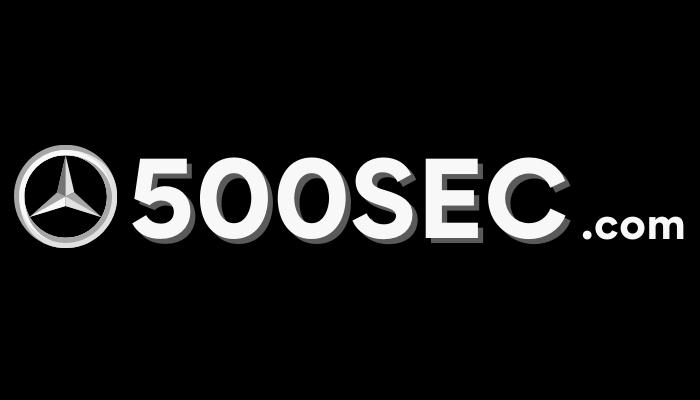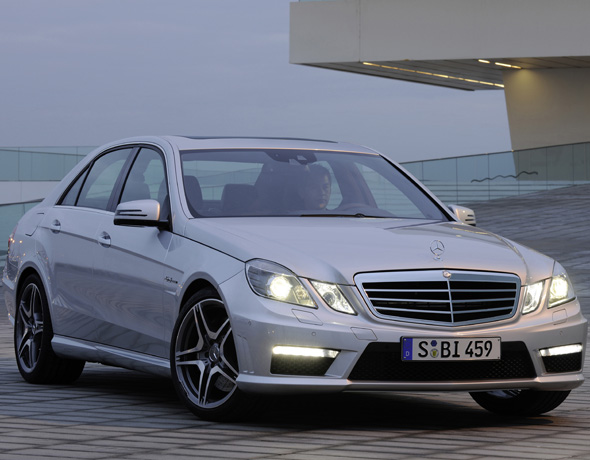 Dr. Joachim Schmidt: "The E-Class is setting standards for market acceptance – the sedan, estate, coupe and convertible are currently the most popular vehicles in their segments."
Around 230,000 sedans, 28,000 estates, and 60,000 coupes and convertibles delivered to date

Stuttgart – Since its launch, the new Mercedes-Benz E-Class has been thrilling customers all over the world, and more than 300,000 units been delivered to date. Says Dr. Joachim Schmidt, Executive Vice President Sales and Marketing, Mercedes-Benz Cars: "The new E-Class is a great success, setting standards not only for safety, comfort and efficiency, but also for market acceptance. This is demonstrated by the fact that each of the four models — the sedan, the estate, the coupe and the convertible — is currently the world's best-selling vehicle in its comparative class. We are delighted about the positive customer response to the new E-Class models since they are essential to the success of Mercedes-Benz."
Around 230,000 sedans, 28,000 estates, and 60,000 coupes and convertibles of the new E-Class family have been delivered to customers to date. The sedan was launched in March 2009, followed by the coupe two months later in May and by the estate in November. The market introduction of the convertible in March 2010 completed the model family, ensuring that Mercedes-Benz now offers an unparalleled range of products in this segment.
The sedan took the global lead in its comparative class only one month after its market launch and has since then successfully held this position. The vehicle is way ahead of its competitors, with a market share of more than 50 percent in Germany, around 40 percent in the rest of Western Europe, and over 30 percent in the U.S. In the first half of 2010, Mercedes-Benz sold 101,700 E-Class sedans worldwide, an increase of 62 percent on the same period last year. A long wheelbase version of the E-Class sedan was recently introduced to the Chinese market, which will further help boost sales.
The E-Class coupe is also very popular with customers and posted high growth rates during the first six months of the year. The biggest market for the E-Class coupe is the United States, which accounts for about 20 percent of total sales, followed by Germany, the UK and China. The new E-Class convertible, which was recently launched, has also met with an outstanding response, becoming the global market leader in its segment only two months after it was introduced.
The E-Class estate is also very well received, with sales growing at double-digit rates or more in nearly all markets during the first half of the year. In Germany, which is its most important market, the vehicle is by far the most popular estate in its segment. At 21,500 units, Mercedes-Benz delivered more than twice as many vehicles (plus 124 percent) in the first half of 2010 as in the same period last year.
The current E-Class' predecessor, the 211 series, was also successful worldwide.  A total of 1.6 million sedans and estates were delivered to customers in the six years following the vehicle's launch. Over the past 60 years, the eight generations of the E-Class have thrilled twelve million customers worldwide.
The E-Class vehicles for global markets are manufactured at two German plants: the Bremen plant, which produces the coupe and the convertible, and the Sindelfingen plant, which manufactures the sedan and the estate. The long wheelbase version of the E-Class sedan is manufactured by Beijing Benz Automotive Co., Ltd. for the Chinese market.