NEWS
Many Mercedes owners hit by engine failure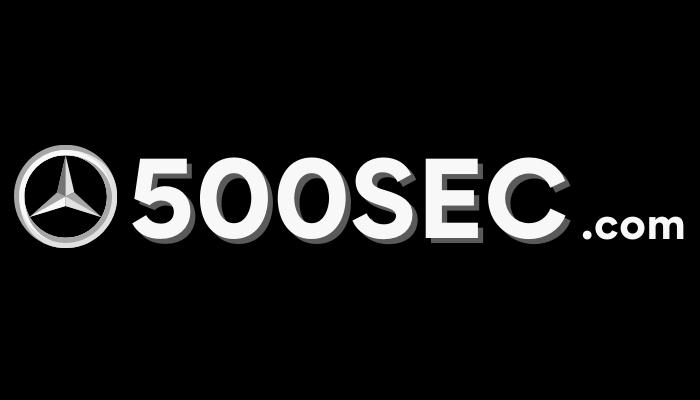 A large number of owners of Mercedes four cylinder diesels have been forced in the shop for replacement of faulty sprinklers. In Germany, one in ten car owners is affected. A quality problem with the injectors in the injection system for a Mercedes four cylinder diesels (with internal code OM651) has given many Mercedes Owner problems. When one or more injectors stop functioning the engine begins to run unevenly and the control system then sends the engine into a kind of "emergencymode" (a.k.a. Limp Home Mode). The car can then run on up to 70 km/h and the warning light for engine turns on and tells the car owner according to the instructionmanual drive to a Mercedes repair shop. Which then replace the defective injector, an operation that takes about three hours, and for some time now the Mercedegarages also replace the software for the engine management controller.
The error is unfortunately not uncommon and can occur at any distance whatsoever. Both owners of new cars and used easily have been hit. In Germany, Mercedes sold about 25,000 cars on 220 CDI and 250 CDI engines in the C, E or GLK-Class. Of these, 25,000 car owners have about 2800 affected by the error. In Germany, the owners are compensated with a check for around 200 euro for the appeal. How many victims in Sweden is unclear.
Important to say is that the error only happens to the new four-cylinder engine, OM651 engine. For example, C-Class from 2008, has a earlier dieselengine which does not have this problem.
Source: AutoMotorSport.se