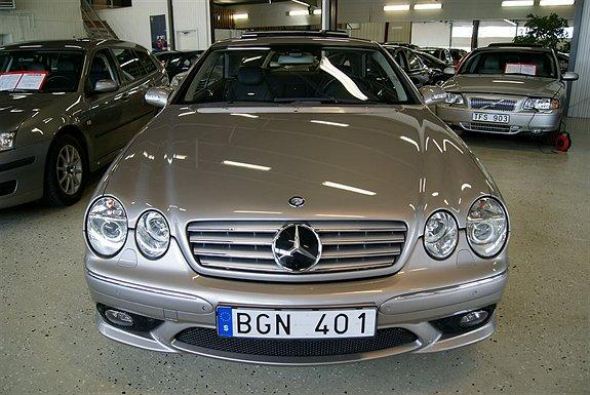 I am in the market to purchase a CL65AMG and therefore I visited a dealer as a eager buyer to negotiate a good deal.
The car had approximately 195.000km on it but was in very good condition all over.
Beautyful and POWERFUL engine, 612HP in europe and 1000nm torque (from 2000rpm).
As it says: V12 Biturbo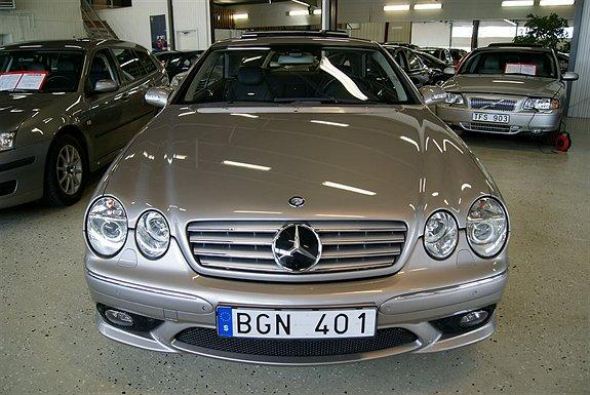 On the road the car had a mishap and went in to "limp-home mode" so now the car is in the garage to find out what happened.