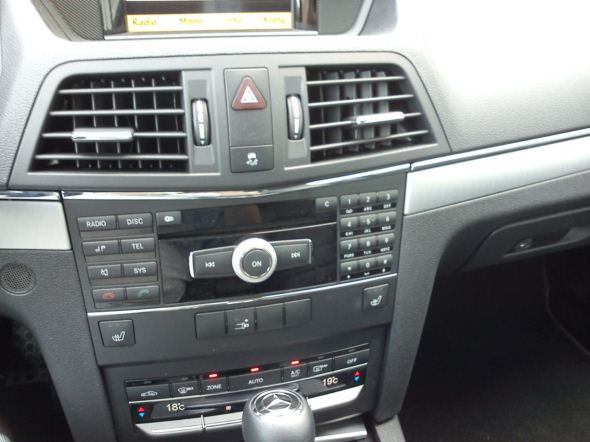 The other day I had the E250CDI coupe out on the road for a testdrive
Very firm and steady seats and they are extremely adjustable as well.
Runs smooth and without any fuzz at all and the engine is buzzing under the hood, wheres the diesel rattle.
This day we had almost 35degrees Celsius here in sweden, PUH. The AC had no problem at all probably the best cooling effect I have ever experienced in a car.
The car had the complete AMG package, looks stylish on this car
Kinda aggressive front!
I realized that I have been acclimated to Mercedes whole idiom regarding their modelprogram, and i kinda really really like it.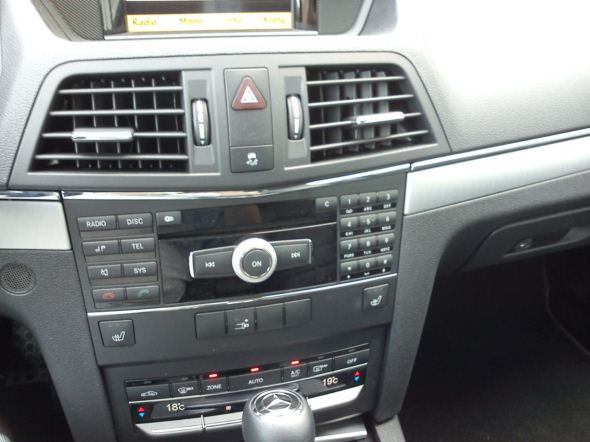 All controls are in ordinary Mercedes manner very easy to figure out with their intuitive interface, they are boring to look at though..