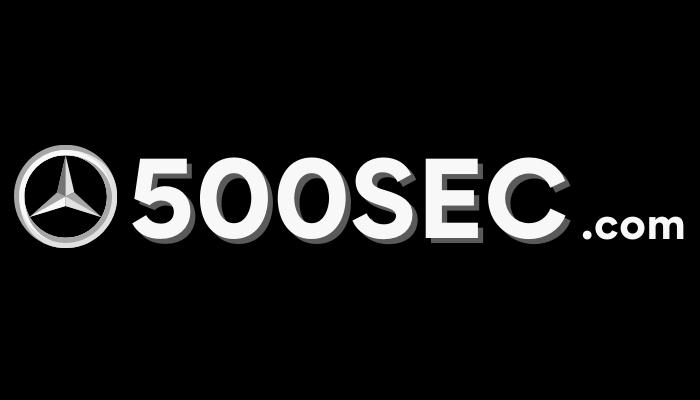 936,700 vehicles delivered worldwide from January to October

Substantial sales increase in Western Europe — sales up 13 percent in Italy and Spain

E-Class spurs sales in U.S.

In the first ten months of 2002, sales of Mercedes-Benz passenger cars reached nearly the record levels of the previous year. In a world market that has edged downward a good two percent, 936,700 passenger cars were sold (first ten months of 2001: 938,200). Mercedes-Benz has thus expanded its global market share to 2.5 percent and consolidated its position as a leading premium manufacturer. In October, 97,200 passenger cars were sold worldwide.
Continued strong sales in the U.S. are an important factor in the strong market position of Mercedes-Benz. From January to October 2002, deliveries in the U.S. increased to 172,600 vehicles, a good two percent more than last year's result of 168,500 units. Energized by the outstanding sales figures of the new E-Class (plus 72 percent), the October sales result of 18,900 units overall (October 2001: 18,400) sets another record in the history of Mercedes-Benz USA.
In the core markets of Western Europe, Mercedes-Benz was also able to defend its position vigorously, despite the market downturn there, and continue its record course of the past months. From January to October, sales in Western European countries excluding Germany increased by more than four percent, to 301,300 units. The most significant growth rates were achieved in Italy (plus 13 percent, to 63,400 vehicles) and Spain (plus 13 percent, to 26,600 vehicles), followed by France (plus seven percent, to 50,300 vehicles) and Great Britain (plus four percent, to 71,500 vehicles).
[adsense]
In Germany, sales of Mercedes-Benz passenger cars totaled 318,200 units through October and thus remained at a stable high level. As a result, the market share of more than 12 percent was maintained. The sales situation in October was influenced considerably by delayed deliveries of the M-Class vehicles produced in the U.S. The European market, and in particular Germany, could not be sufficiently supplied as a result of the strike there. It was thus only possible to deliver 30,800 cars in October, as compared to 34,300 in 2001.