Official
Robbie Williams goes on tour with smart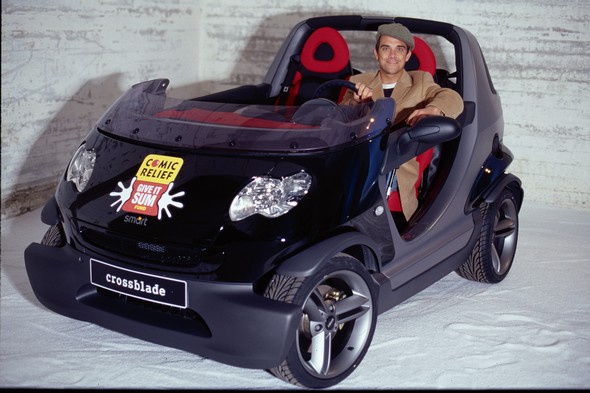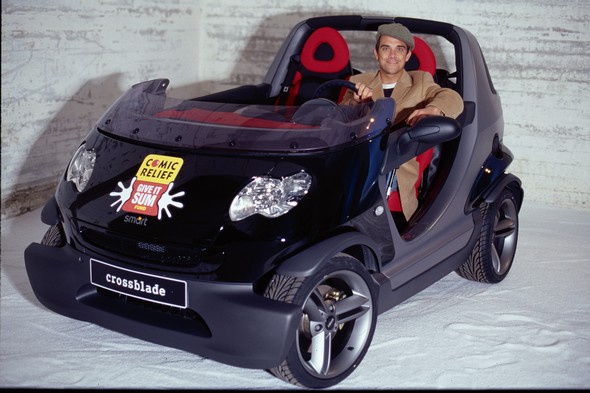 The European Tour of Robbie Williams next year will mark a new round in the association between the international entertainer and smart gmbh who is one of the two headline sponsors.
Robbie Williams, proud owner of a smart himself, is looking forward to the association: "I'm very happy to be working with smart again. In April I got the smart crossblade as their first customer and it's a fantastic car. Also the new smart roadster is a lot fun to drive."
smart gmbh has been working together with the entertainer since the premiere of the film "Nobody Someday" in December 2001 and the presentation of the smart crossblade in April 2002. According to Philipp Schiemer, Vice President Market-ing & Sales, "Robbie Williams has the same kind of attitude as our target group and perfectly embodies our brand image. Additionally to sponsoring the tour, we are planning a whole range of activities together."
smart gmbh will actively support the tour with exclusive activities for fans and friends, including fan competitions and other exciting events. The focus of the group activities will be a "smart brand experience", presenting the new cars of the smart brand on the central squares of the according tour cities.