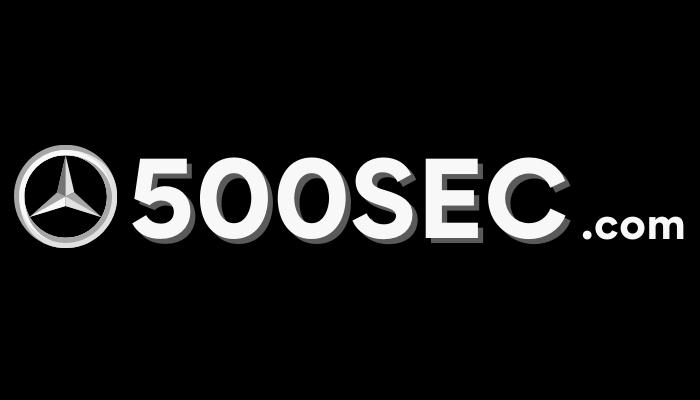 Stockholm 2002 03 19
Today I had for the first time a chance to test drive the new Mercedes W211 E-Class.
It was a brand new E240 classic.


This car has the V6 engine which develops 130kw at 5700rpm.
The gearbox was an automatic 5 speed with tiptronic function.
Acceleration 0-100km/h in 9,3sec.and a top speed of 231km/h.
The brakes were one of the major new features on the W211 that I looked forward to try out in real life.
The electro hydraulically operated brakes felt very close to "normal" brake systems.
It even has a feature built in that makes the car "smooth out" just when coming to a complete halt.
Other that that it was no "sensation" they behaved like good brakes should.
The cars stability at highway speeds was super.
In the city it felt almost like driving a small car
All around it feels sturdy and smooth at the same time.


In short I believe that Mercedes Benz have created another "hit".
This car won't disappoint its owner whether it is bought as new or as a used car in 5 years.
And as a small note, the car actually bit me.
I tried out the function of the power windows where its supposed to when something comes in between its supposed to stop and go down again.
That worked once, the second time the window crammed my hand to the door frame HARD and tried to digest my right middle finger.


My personal opinions are:
– The hood is sloping down so that the star is only half visible.
– The 240 engine is in my opinion a bit weak for a car this big, the 320 would probably be more accurate in a car this big.
+ I just dream of the E500 and the E55AMG which will be in production in September 2002…
/Peter Hedenström 2002