DTM
DTM Zandvoort 2010: Racefacts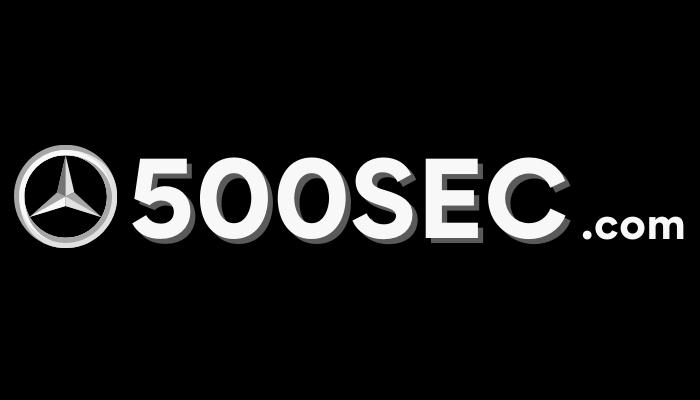 Bruno Spengler, DTM Runner-up in 2006 and 2007, and leader in the overall DTM ranking after five races of the 2010 DTM season:
"After my victory at Nürburgring I want to increase my championship lead in Zandvoort if possible. Qualifying in 3rd place there last year was not bad, but I hope things will go even better this time. As for the commentators who are already marking me as the uncatchable favourite: it is not even half-time yet, and rather than thinking about the title I am concentrating on achieving the best possible result in every race."
Jamie Green, best-placed driver of a previous-season car after five races in the 2010 DTM season:
"As the track is only separated from the North Sea by the coast road, the sand blown onto the track by the wind often makes the surface slippery, especially if you leave the ideal line. Except for a sixth place in 2008, I haven't scored much in the way of DTM points in Zandvoort. So it is high time."
Ralf Schumacher, who scored his first DTM points of the current season in the last race at Nürburgring:
"Zandvoort is a racetrack with many fast bends and the high-speed stretch of the season. We reach just under 270 km/h at the end of the start/finish straight, before braking into the Tarzan bend. Particular skill is needed owing to the relatively small width of the track, which does not make overtaking easy. The strong side winds also present quite a problem, as they make aerodynamic adjustments to the cars more difficult. But it's the same for everyone, and my aim is to increase my points score."
David Coulthard, who is driving in his sixth DTM race in Zandvoort, and won the first Formula 3 Masters there in 1991:
"Being right next to the beach, the track has something of a holiday atmosphere, but we have no time for any relaxation. Nowhere is your place on the starting grid more important than in Zandvoort – because overtaking is only possible with great difficulty on this track, with its many extended bends. So I am firstly hoping for a good starting place, and secondly for a good start at last."
Norbert Haug:
"Even after four victories in the five races so far, we all keep our feet firmly on the ground and nobody in our team underestimates the great challenge that the next race in Zandvoort will present. This racetrack near Amsterdam is very demanding. Again and again, the changing influences of the weather play an unpredictable part there. Gusting winds often blow sand from the dunes onto the track, which is anything but good for tyre-grip in the areas affected. So the challenges for the drivers and teams are great, and we will do our best to master them.
Just a word about winning the title: I think there is already far too early speculation that the battle for this season's championship has already been decided. This is certainly not the case, as our opponent Audi and its drivers are as strong as they have ever been. While we have not won a driver's title in the last three years, we have won 22 out of 36 races in the same period, and we intend to maintain the same rhythm in future if possible."