Official
New Mercedes-Benz Coach Presented at Auto Expo in Delhi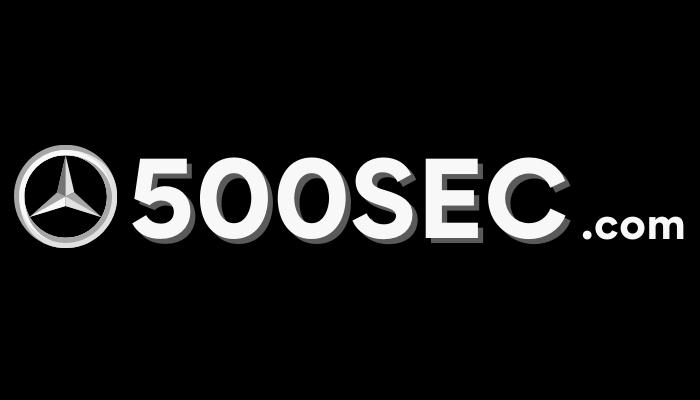 New three-axle travel coach for the luxury segment
Daimler Buses and Sutlej Motors deliver their first bus to a customer at Auto Expo Delhi
Penetration of growth markets using a regional approach
Daimler Buses steps up cooperation with Sutlej Motors
Stuttgart / Delhi – Daimler Buses presented its new three-axle travel coach for the luxury segment at the 10th Auto Expo in New Delhi. The coach comes with an O 500 RSD 2436 chassis from Mercedes-Benz, while the body is assembled by the Indian partner company Sutlej Motors Ltd. The new buses meet all pertinent standards with regard to safety, comfort, quality, and reliability, and also conform to the Euro3 emission standard. Introduction of the new model marks the further expansion of Daimler Buses' activities in India, where the unit plans to increase its market share in the luxury travel coach segment. Around 1,000 units of such buses are currently sold in India each year.
"India is a very important future market for us," said Hartmut Schick, Head of Daimler Buses. "Therefore, we are very proud today. Daimler Buses will offend in India and create the future."
Daimler Buses' strategic focus
Daimler Buses, the world's leading bus manufacturer, pursues a four-pronged strategic approach of Operational Excellence, Growth in Established Markets, Expansion of Activities in Growth Markets, and Technology Leadership. The company's new-market penetration activities are focused on growth markets including India, China, and Russia, whereby all entries into new markets are carried out using a regional approach.
"Cooperation with Sutlej is an important component of our growth strategy," said Schick. "From the very beginning, we decided on a systematic entry into the Indian market, and in doing so we rely on a close partnership with a selected regional body manufacturer. This has enabled us to obtain detailed knowledge of the market, and it also allows us to bring our technology expertise into play. So both sides benefit from the strategy."
Daimler Buses began investing as early as 2007 in preparation for its entry into the Indian market, and to this end it also established a partnership with the Indian company Sutlej Motors Ltd. The first luxury travel coaches produced as a result of this partnership were launched at the beginning of September 2008.
Daimler Buses and Sutlej have further intensified their cooperation. The Mercedes-Benz brand buses have been adapted to meet the needs of the Indian market. The two-axle and three-axle coaches use a Mercedes-Benz chassis, while Sutlej Motors assembles the body. The buses are sold on the Indian market.
Daimler Buses is the world's leading manufacturer of buses and bus chassis of eight tons GVW and up. The company employs a total of around 18,000 people around the world and sold more than 40,600 buses in 2008. The product spectrum covers urban and overland buses, as well as travel coaches, and includes everything from minibuses to double-deckers, all which are available with different engines and equipment features.