NEWS
On January 27, 2015 by PeterH
Anniversary with world record and special model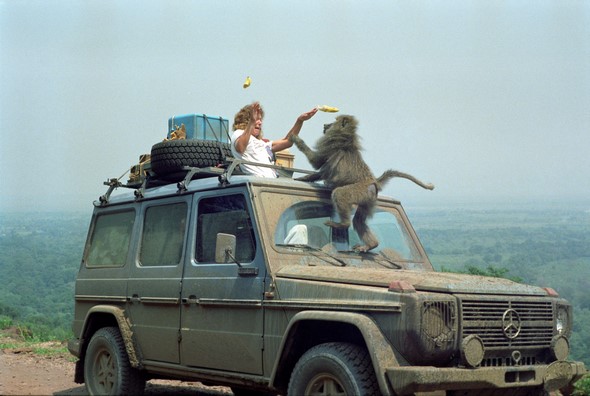 Stuttgart.  One man, one G, one life's work. That sums up the essence of an unprecedented global adventure.
When Gunther Holtorf and his wife Christine set out in their Mercedes-Benz 300 GD to visit as many of the countries around the world as possible, the G-Class was just ten years old.
Today, some 26 years, just under 900,000 kilometres, and 215 visited countries later, Gunther Holtorf drove his cherished G – christened 'Otto' – back home to Swabia.
The marathon vehicle will take pride of place in the Mercedes-Benz Museum in Stuttgart-Untertürkheim, where it will go on show to visitors in the Classic Cars section from 21 October.
Random Quote
A person is a success if they get up in the morning and gets to bed at night and in between does what he wants to do.
— Bob Dylan
Polls

Loading ...