FormulaONE
F1: 2010 BRITISH GRAND PRIX SILVERSTONE 9-11 JULY PREVIEW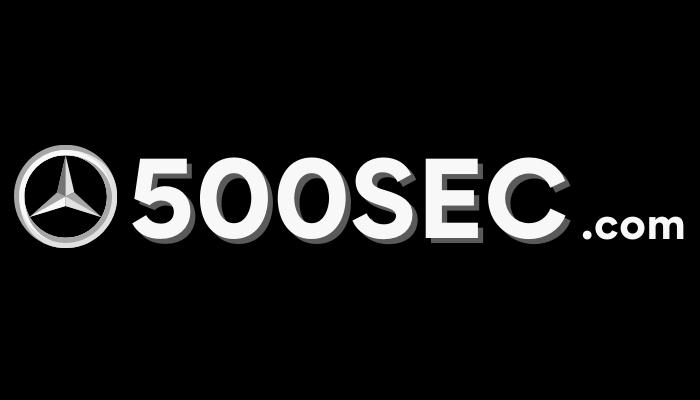 Round 10 of the 2010 Formula One World Championship, the British Grand Prix, takes place next weekend at the remodelled Silverstone circuit in Northamptonshire. Venue for the first World Championship Grand Prix held sixty years ago in May 1950, Silverstone will be the second home race of the season for MERCEDES GP PETRONAS whose factory in Brackley is just eight miles from the track with Mercedes-Benz HighPerformanceEngines in Brixworth 20 miles away.
Silverstone Stats
Circuit Length: 5.901 km
Race Distance: 306.747 km
Number of Laps: 52
Full Throttle: 62%
Brake Wear: Light
Tyre Compounds: Soft / Hard
Downforce Level: High 8/10
Tyre Usage: Medium
Average Speed: 223kph (139mph)
NICO ROSBERG
"Silverstone is a great circuit and one of those tracks which provides a real challenge for you as a driver. I think every driver loves to race there. The layout is demanding with the very quick corners and it will be interesting to see the new changes in the Arena complex for this year.
The atmosphere and the fans are always fantastic at Silverstone and it will be even better this year with our factories just down the road and the support of everyone at the team. We will be going back to Brackley after the race to see everyone and it would be nice to get a good result to reward their hard work. It's been tough for us over the last few races but we are working hard to improve and I am confident we will get there."
MICHAEL SCHUMACHER
"Silverstone represents a special race for us as it is so close to everyone at our factories in Brackley and Brixworth who are all working like hell to make up the quite difficult start into the season that we have experienced. We would like to give them and all of our supporters a good performance this coming weekend, even if we seem to struggle a bit at the moment.
We have to face the fact that we were less competitive in Valencia than we had hoped for which makes it difficult to predict how we can perform at the British Grand Prix. Our race pace has been quite promising but our qualifying speed is not yet ideal and we still do not understand the full picture about the tyres. This clearly is something that we will keep working on intensively. I have a lot of different and mostly nice memories of Silverstone and therefore I am obviously very much looking forward to travelling there. We will certainly try to do our best there."
ROSS BRAWN
"The British Grand Prix is always a very important and special weekend for our team with Silverstone situated between our factories in Brackley and Brixworth and as one of our home races. We are delighted that the British Grand Prix is secure for the foreseeable future and look forward to experiencing the new track layout at Silverstone next weekend. A lot of thought and hard work has gone into the improvement plans and Silverstone will be a venue to be proud of for both the organisers and the thousands of fans who visit over the weekend.
Our team has had a challenging time over the recent race weekends in Montreal and Valencia but we retain our motivation and are working hard to improve our performance and maximise the potential which can be taken from our latest upgrades. It's a long hard road ahead but we are confident that we will get there."
NORBERT HAUG
"The race at Silverstone is a classic and it is good for Formula One that this traditional Grand Prix has remained on the calendar. After substantial modifications to the circuit, parts of the track layout will be new for all teams and drivers. With the remodelling, there are slower sections added to the predominantly fast layout of the track.
Our MERCEDES GP PETRONAS team will have two of our home races in a row this month with the German Grand Prix following just two weeks after Silverstone. It is very important for us to show an upward curve of performance as we did not achieve the best possible results for us in the two previous races in Montreal and Valencia. Our hard working and totally motivated team will be giving their all for these improvements."