Official
Daimler Signs Partnership Agreement in Iraq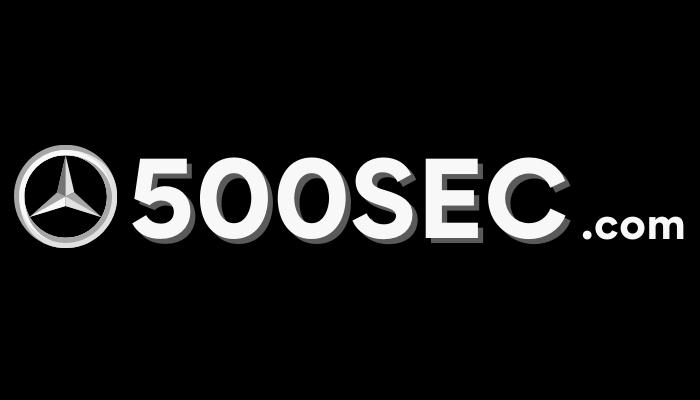 Daimler gains State Company for Automotive Industry (SCAI) as a partner

European Technical Training Center successfully established in Northern Iraq
Stuttgart/Baghdad – Daimler AG and the State Company for Automotive Industry (SCAI) signed an agreement in the German embassy in Baghdad yesterday concerning a planned partnership for the supply of complete Mercedes-Benz trucks and assembly kits. The agreement is the result of a Memorandum of Understanding (MoU) that Daimler signed with the Iraqi government in July 2008.
In the partnership, Daimler will supply tools and equipment for truck assembly and provide technical support on site. One year ago, in February 2009, Daimler opened a representative office in Baghdad for determining the market opportunities for trucks and buses in Iraq and coordinating the negotiations for the partnership agreement.
The establishment of the representative office was the first concrete step toward the company's return to the Iraqi market, as well as a demonstration of Daimler's desire to support the Iraqi government and population as they rebuild their country's infrastructure.
Back in February 2008, Daimler inaugurated the European Technical Training Center (ETTC) in Erbil in Northern Iraq. The center's motor vehicle training workshop provides skilled workers from the local area with the qualifications that are needed for the growing labor market. Daimler established the ETTC as part of its corporate responsibility activities.